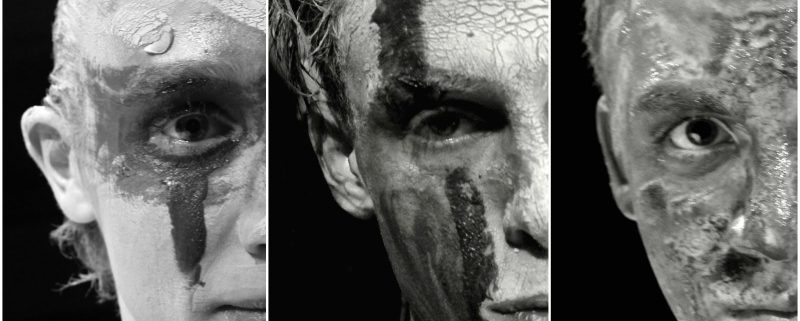 'Lord of the Flies' opens: Photo essay, montage of scenes

A photo essay … in video

​
Senior Arts Journalist John Moore put together this brief photo essay on the DCPA Theatre Company's harrowing new stage adaptation of William Golding's classic novel, Lord of the Flies.
In the story, a group of British schoolboys become stranded on a deserted island and are quickly intoxicated by sudden freedom and power. It plays through Nov. 2 in the Space Theatre.
Featuring Charlie Franklin, Gregory Isaac Stone, Matthew Gumley, Kurt Hellerich, Jack DiFalco, Ben Radcliffe, Noah Radcliffe, Allen Dorsey, Skyler Gallun, Ben Griffin, Charlie Korman.
Lord of the Flies plays through Nov. 2 in the Space Theatre. Call 303-893-4100 or go to www.denvercenter.org.
Video montage of scenes
Video by David Lenk
Lord of the Flies: Ticket information
Performances run through Nov. 2
Space Theatre
303-893-4100, or go to the Denver Center's web site at www.denvercenter.org
Our Previous Lord of the Flies coverage on Denver CenterStage:
Skyler Gallun, Gregory Isaac Stone and Jack DiFalco. Photos by John Moore.
https://www.denvercenter.org/wp-content/uploads/2018/04/featured-image-1328.jpg
537
800
John Moore
John Moore
2014-10-03 11:46:00
2014-10-03 11:46:00
'Lord of the Flies' opens: Photo essay, montage of scenes