Come Early or Stay Late
Our Stanley Marketplace neighbors are getting into the Camp Christmas spirit – come early or stay late to explore all the local restaurants, shops, and businesses Stanley has to offer! If you see an offer listed below, show your ticket for a special discount now through December 24.
A special thank you to our Stanley Marketplace Partners!

Stanely House
Stanley House is a multifamily development featuring 168 residential units located in Aurora, Colorado, right next door to Camp Christmas at Stanley Marketplace. Our pet-friendly Studio, 1 & 2 bedroom apartments for rent deliver a contemporary flair and features you'll love living in and showing off. With first-class community amenities and plenty of nearby activities and recreation, including 20 world class dining options, 15 retailers, 18 wellness & service providers, and more at Stanley Marketplace, Stanley House Apartments is your ultimate destination.
OFFER ALERT! Lease today for up to 3 months free rent!

Comida
Comida offers simple, small plate dining at its best. We feature slow-cooked Mexican Soul Food (Mexican Street Food with just a hint of the American South), incredible handmade desserts and refreshing beverages, using the freshest ingredients and artisanal preparation, all served with care by people that love what they do.
OFFER ALERT! Free Chips and Salsa Trio with proof of Camp Christmas Tickets – Limit 2 per table.

Trunk Nouveau
Trunk Nouveau features suitcases packed with Independent and Local jewelry, funny cards, charm necklaces, gemstones, wooden toys and unique gifts. Donating 6% of each and every purchase, Trunk's motto is 'Presents with a Purpose: Together, and by Shopping Small ~ We can do BIG things.
OFFER ALERT! I Love Lonnie 10% off discount – all Campers have to do is say "I Love Lonnie" – in store only, discount per camper, per visit please.

Mondo Market
Mondo Market offers an extensive selection of cheese and salami, freshly made sandwiches and other prepared foods, gourmet groceries, and fun and hard-to-find ingredients, all served with warm hospitality. We look forward to seeing you!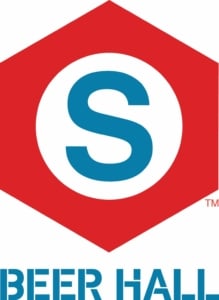 Stanley Beer Hall
Fifty-one pour-your-own taps and a menu of elevated comfort food in a family friendly space with fourteen big TVs and a gigantic covered patio.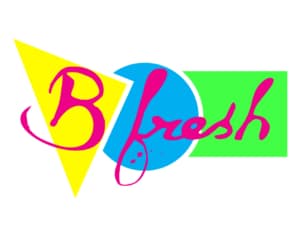 B Fresh
From the boats to the slopes'! A retro inspired lifestyle brand.
OFFER ALERT! Use the discount code CAMPFRESHNESS for 15% off all purchases!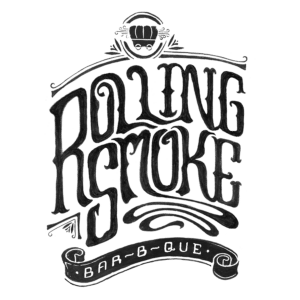 Rolling Smoke BBQ
Authentic down-home BBQ with an emphasis on southern style home cooking, Rolling Smoke at Stanley offers a delicious variety of smoked dishes, including ribs, brisket, sausage, pulled pork, homemade mac & cheese, collards, and baked beans, from a stupendous team.

Create Kitchen & Bar
Create Kitchen & Bar offers small-group classes in a variety of cuisines for adults and kids. Check their ever-changing schedule for one of the most fun ways to spend an evening. They also run a cocktail bar in their space, open to guests 21+.
Plus, check out all the other businesses that help to make up the Stanley Marketplace family:
Aim High
Annette
Aktiv
Bounce
Boychik
FLY Kickbox
Friend Assembly
Cheluna Brewing Co.
Chi Lin
Churreria de Madrid
Clementine's Salon & Skincare
Dental Solutions of Central Park
Denver Biscuit Co.
Element Knife Co.
Elita Specialty Market & Kitchen
Factory Fashion
FLY Kickbox
Friend Assembly
Goose & the Goat
Industrial Luxury Home
June Ruby
Kinesis Pilates
Logan House Coffee
MindCraft
Maria Empanada
Miette et Chocolat
Misaki Sushi
Mr B's Wine & Spirits
Neighborhood Music
Open Air Academy
Parallel Play
Perseverance
Psycology at Stanley
poppy & pine
Rosenberg's Bagels
Semion Barbershop
Sterre
Sweet Cow Ice Cream
Tattered Cover Kids
TRUE
Vibe Wellness
Zero Market