GROUP SALES INFORMATION
Treat your friends, family, or colleagues to an unforgettable theatre experience.
Share the magic of live theatre
Groups of 10 or more patrons get access to discounted tickets and a host of DCPA perks when they purchase through our Group Sales office. Whether you're an educator, an event planner, or the organizer-in-chief for your friend group, we've got the perfect production for any crowd. 
If your full group isn't available for a given performance, that's OK! One of the benefits of group tickets is the ability to spread your group's tickets out over multiple performances in a run.
Select a production, performance date(s), and time(s) from the menu below and organize your group of 10 people or more.
Call our Group Sales office at 303-446-4829 or inquire here, and we'll help you with seating so you can keep your group together.
Lock in your reservations now and pay at a later date, closer to your performance.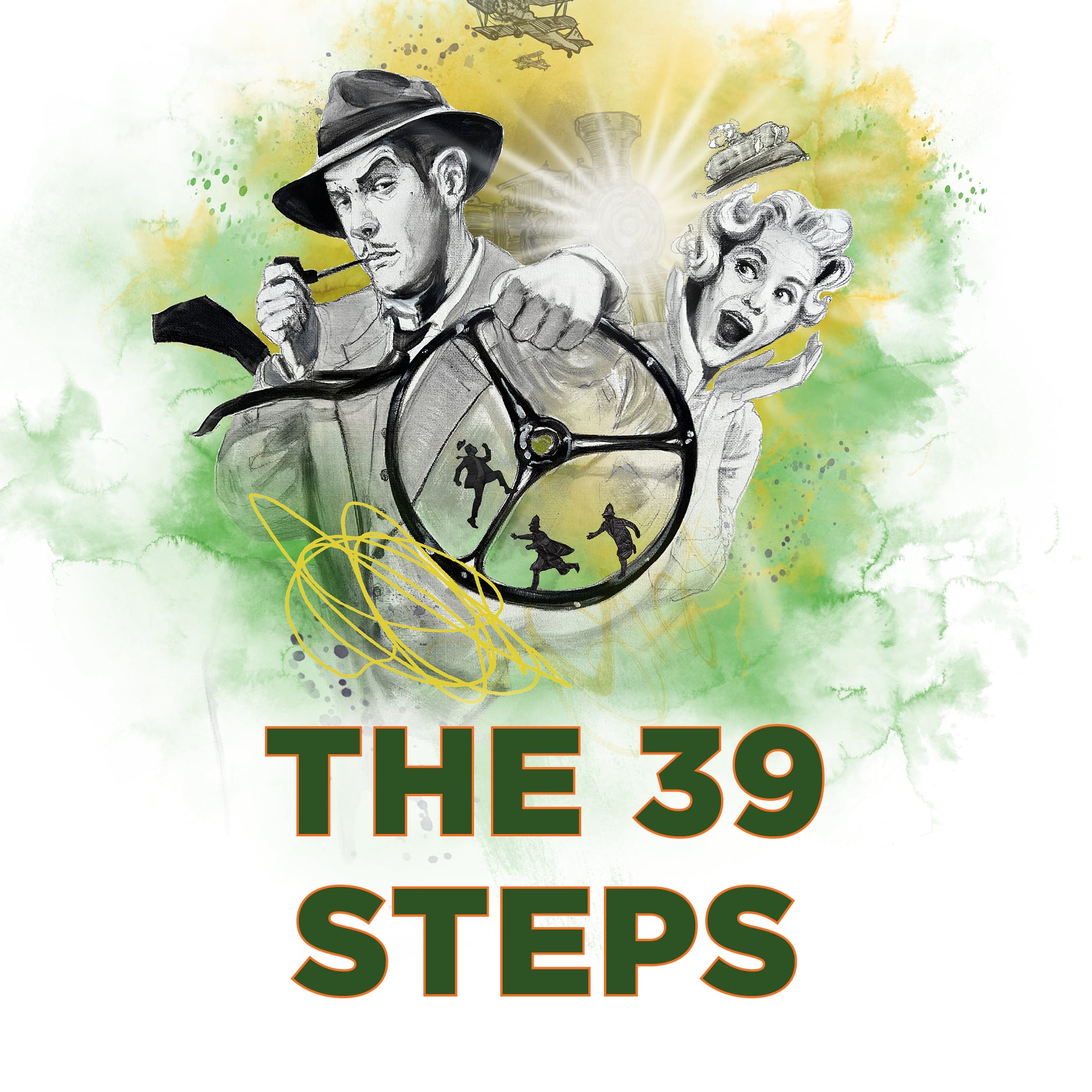 The 39 Steps
Apr 14 - Jun 18, 2023 • Singleton Theatre
Prices for groups of 10-24 or more at selected shows:
Dates
Groups (10+)
Groups (10+) Front Row
Full Price
April 14-16(M), 18-20
$43.01
$38.50
$52.90
April 21-23(M), 25-29(M), 29-30(M), May 2-4
$46.75
$38.50
$57.50
May 5-6(M), 6-7(M), 9-11
$52.36
$44.00
$64.60
May 12-13(M), 13-14(M), 16-18
$61.75
$44.00
$69.00
May 19-20(M), 20-21(M), 23-25
$61.75
$44.00
$75.90
May 26-27(M), 27-28(M), 30-31 April 1-3(M), 3-4(M), 6-10(M), 10-11(M), 13-17(M), 17-18(M), 18
$65.45
$49.50
$80.50
Call our Group Sales office at 303-446-4829 or inquire here for details and to make an advance reservation.
Theater of the Mind
Aug 31, 2022 – Jan 22, 2023 • York Street Yards
Tickets range from $38.50—$93.50 depending on date, time, and availability. Please reach out with a desired attendance date to learn more!
Call our Group Sales office at 303-446-4829 or inquire here for details and to make an advance reservation.
Contact Group Sales
The more the merrier, we always say.
GROUP LEADERS
Lead a group and become an insider
When you organize group tickets for three or more shows per season, you'll enjoy the benefits that come with being a Group Leader:
Complimentary ticket exchanges
Be the first to hear about upcoming shows and sale dates
Early access to premium seating
Concierge-style service from a dedicated Group Sales team
Discounted tickets for select performances
Special pre- and post-show entertainment opportunities
Easy, flexible payment options
GROUP SALES DISCLAIMERS
The following disclaimers apply to DCPA Group Sales:
The DCPA reserves the right to offer Group Sales discounts at its discretion and at the direction and approval of its producers and partners.
Not all shows offer group sales discounts. Not all shows offer Group Sales opportunities, even at box office prices.
Group Sales prices are subject to change at any time for any reason.
The DCPA reserves the right to limit or cancel sales to retail group sales agents and pre-formed group leaders who violate any of its policies or procedures.
Additional Group Sales Payment Policies and Procedures apply as set forth in the DCPA Group Sales Contract
Entertainment and sponsorships
There's no business like showbusiness! Show your appreciation for your best clients with season tickets — or improve office morale with employee discounts. Get in touch with our Group Sales office to talk about how we can bring a bit of razzle-dazzle to your corporate culture.
Customize your theatre experience
Support the DCPA Today!
Our stories reflect your life. Our artists are your neighbors. And your children are our future. Invest in the life-changing power of theatre with a donation to the DCPA!