Forbidden Broadway Returns
Forbidden Broadway returns to the Garner Galleria Theatre with Forbidden Broadway: The Next Generation, roasting more than 30 Broadway hits. A New York sensation for 35 years, the talented quintet of comic chameleons throws out pointed parodies at a dizzying pace with outrageous costumes, silly spoofs of the songs you know by heart and madcap impressions.
John Freedson has been producing Forbidden Broadway for 30 years and was in the cast before that, so he has a long history with the show. We caught up with him ahead of the new show coming to Denver in December.
DCPA: Forbidden Broadway is not new to Denver audiences. Tell us about the first time.
Freedson: Our first time bringing the show to Denver was the fall of 1993. Forbidden Broadway was a relatively new show in New York, and we hadn't played many cities around the country. In those days we were regarded as an "insider Broadway" show. We knew that the show was broadly comic enough that everyone would love it, and we were determined to prove it. The Denver audiences were so great. They embraced us, and we ran for eight months! That successful run helped us hone the material for the show so that it would feel "inside" enough for hard-core Broadway aficionados, but goofy enough for people with only a passing interest in Broadway.
DCPA: Do you have a favorite memory from your time in Denver?
Freedson: One of my favorite days during that run was on a day off, when we all went up to Rocky Mountain National Park with our Sound of Music costumes and re-created the Von Trapp children in the Alps while romping through the Rockies.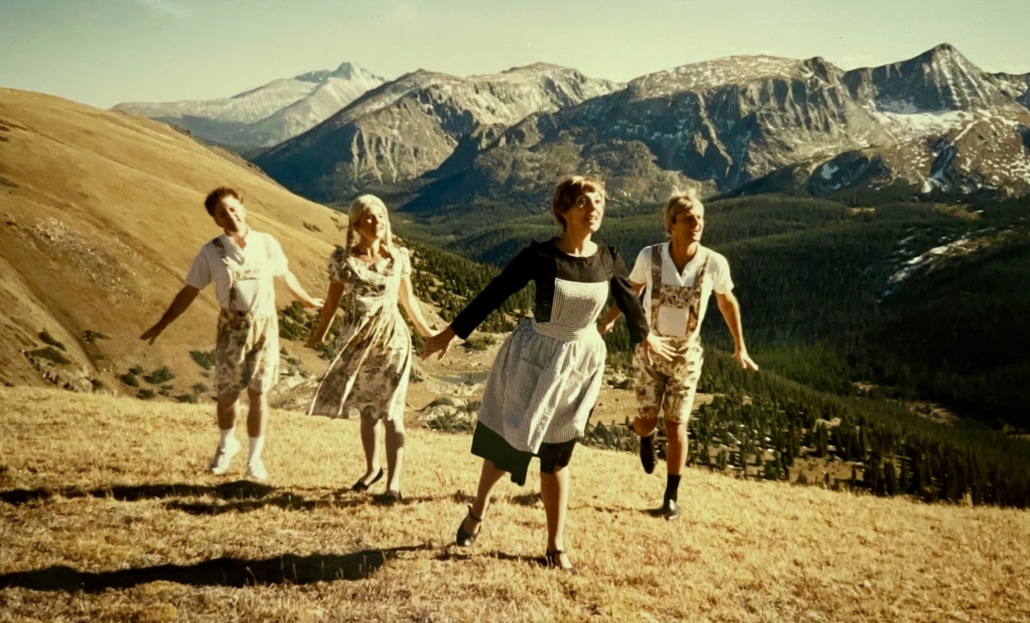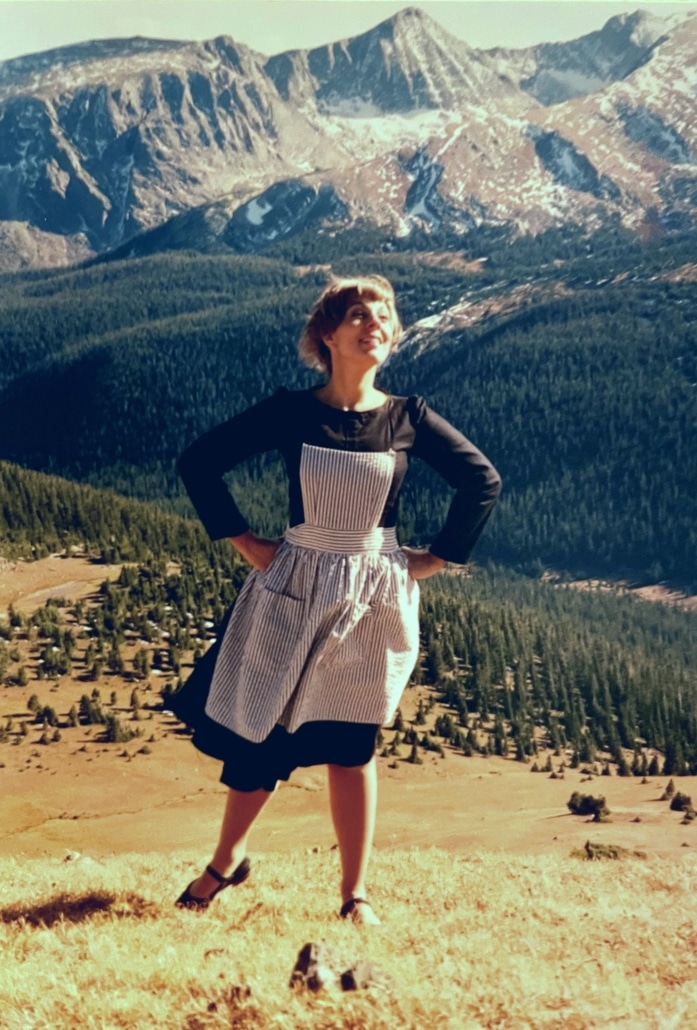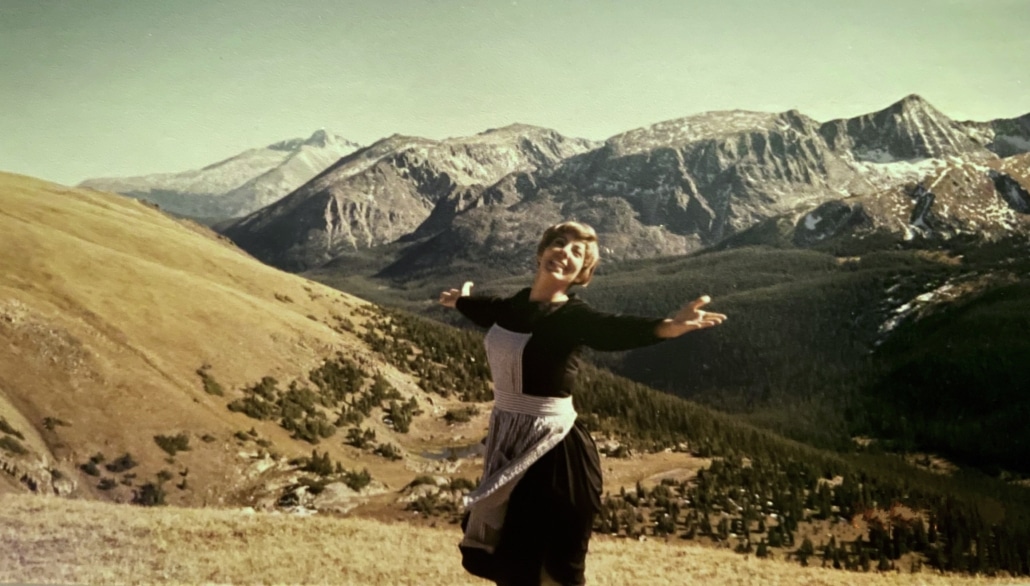 DCPA: What can we expect from the new show?
Freedson: We recently made a new addition in New York called Forbidden Broadway: The Next Generation. We are bringing Denver audiences the highlights of that version, including Hamilton, Moulin Rouge, and The Prom, along with some of our favorite recent send ups, such as Frozen and the Fiddler on the Roof revival, a lovely Stephen Sondheim tribute, and some classic bits like The Lion King, The Book of Mormon and Les Miz, that remain as hilarious and timely as ever, after all these years.
DCPA: Does someone have to be a Broadway fan to get the jokes?
Freedson: You don't! Like any good parody, the comedy is broad enough that it works on many different levels. When Gerard Alessandrini, who created the show, writes the numbers, he writes it with his family in Massachusetts in mind. He wants to make sure that if they come to the show, they'll get every joke. Of course, if you know any of the original Broadway songs, or ever watch the Tony Awards, you'll love it on an even deeper level! But if not, this show is like watching a condensed comic version of Broadway's greatest hits over the past 30 years.
DCPA: In your opinion, what is the hidden gem?
Freedson: The secret to the show is that it's ultimately a loving tribute. It always needs to be funnier than mean. Over the life of the show, everyone from Patti LuPone to Glenn Close to Angela Lansbury stopped by to see what we were doing to them. They knew they didn't need to worry that they would be embarrassed—that it's all in good fun— that we love them. That's what we strive for!
DETAILS
Forbidden Broadway: The Next Generation
Dec 7, 2022 – Jan 1, 2023 • Garner Galleria Theatre
Tickets
https://www.denvercenter.org/wp-content/uploads/2022/11/FBNextGen-Moulin-Rouge.jpg
3840
5760
Heidi Bosk
Heidi Bosk
2022-11-17 10:32:26
2022-12-08 09:15:26
Forbidden Broadway Returns