A lively musical based on the beloved story
As the clock strikes seven o'clock, all your favorite characters in the Great Green Room spring to life on stage: Bunny, kittens and mittens, bears and chairs, the red balloon, a (not-so-quiet) old lady, and – of course – cows jumping over the magical moon.
Featuring whimsical music and dance, this captivating adaptation is produced as a part of the DCPA's Theatre for Young Audiences program, which focuses on performances tailored for Pre-K through 3rd grade audiences. Bring your children to their first theatre experience and spark their wonder.
EDUCATORS
$10 Student Matinees & Scholarships Available
We have over 130 weekday performances dedicated for students, with scholarships and student group discounts available. Visit our student matinee page to learn more.
Student Matinees:
Tue – Fri 10:00am & 12:00pm: Oct 4 – Dec 20 and Jan 7 – 24
Mon – Fri 10am & 12:00pm: Jan 27 – Feb 14
Accessible Performance
Sat, Nov 9 at 1:30pm
Before selecting seats, enter the appropriate code noted below for the services you require in the Promotional Code box.
Sign Language Interpretation: ASL
Audio Description: AUDIO
Learn more about access services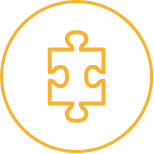 Sensory-Friendly Performances
Sun, Oct 6 at 1:30 and 3:30pm
Sensory-Friendly Performances are designed to be welcoming and inclusive for individuals with autism, sensory processing disorders, or other conditions by presenting theatre in a relaxed way to ensure everyone has access to live entertainment in a comfortable environment. Individuals of all abilities and with any and all behaviors are welcome.
Learn more on our FAQ
MAKING YOUR WAY TO THE THEATRE
If you are travelling by car: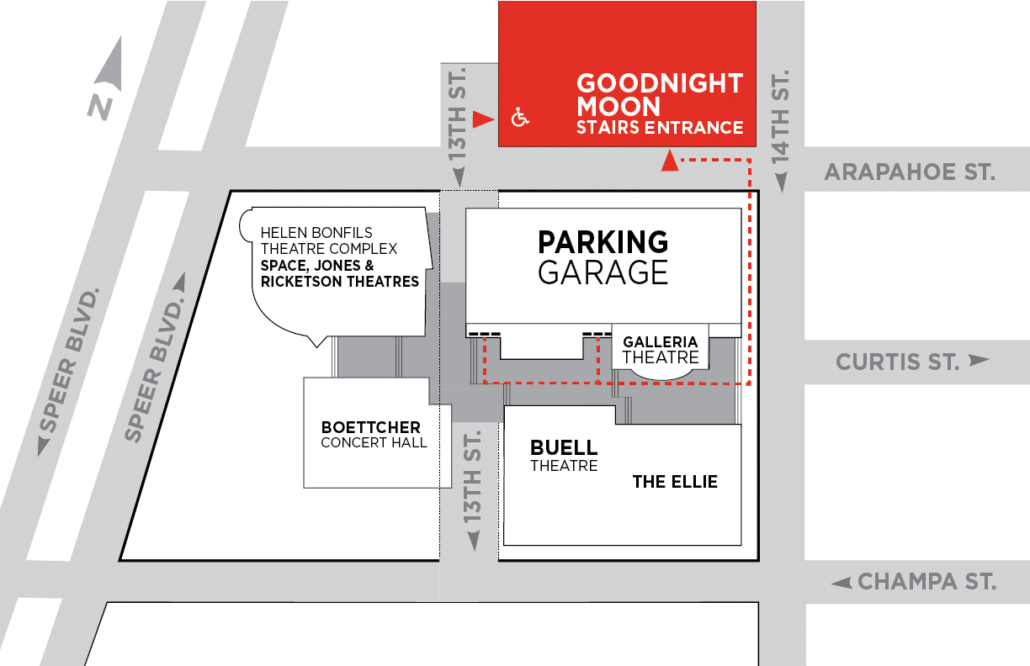 If you are travelling by bus: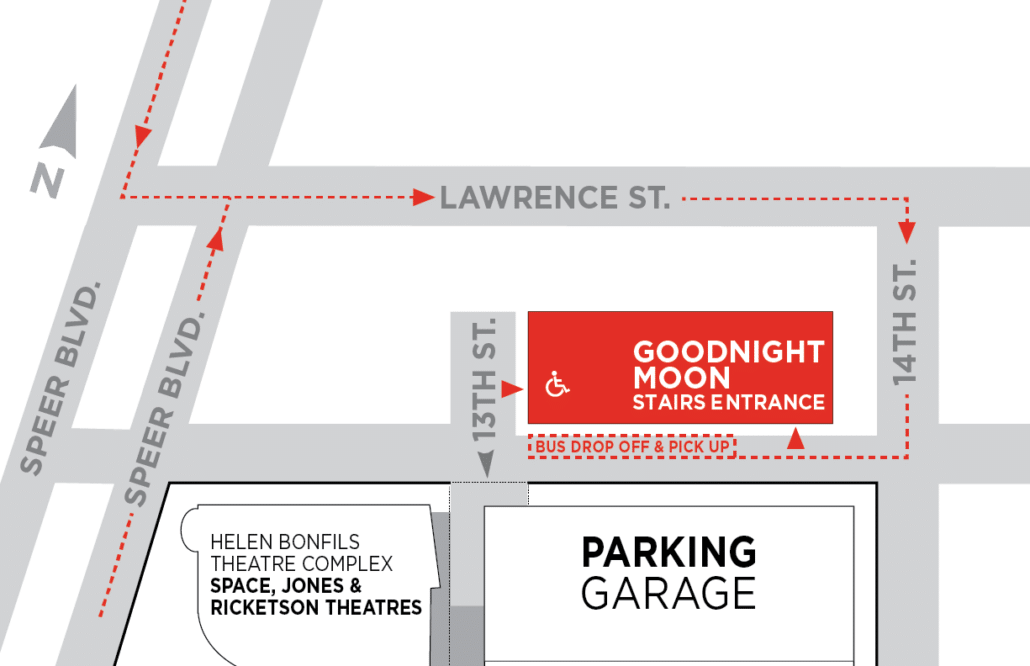 Thank You to Our Generous Show Sponsors
Thank You to Our Generous Scholarship Sponsors
Fine Arts Foundation
Peggy Finley
Margot Frank
Fuller Family Foundation
Virginia W. Hill Foundation
Alan and Carol Meny
Craig Ponzio
Gift in Memory of Don Scott
June Travis
Connie Burwell White & William White Foundation
Support the DCPA Today!
Our stories reflect your life. Our artists are your neighbors. And your children are our future. Invest in the life-changing power of theatre with a donation to the DCPA!