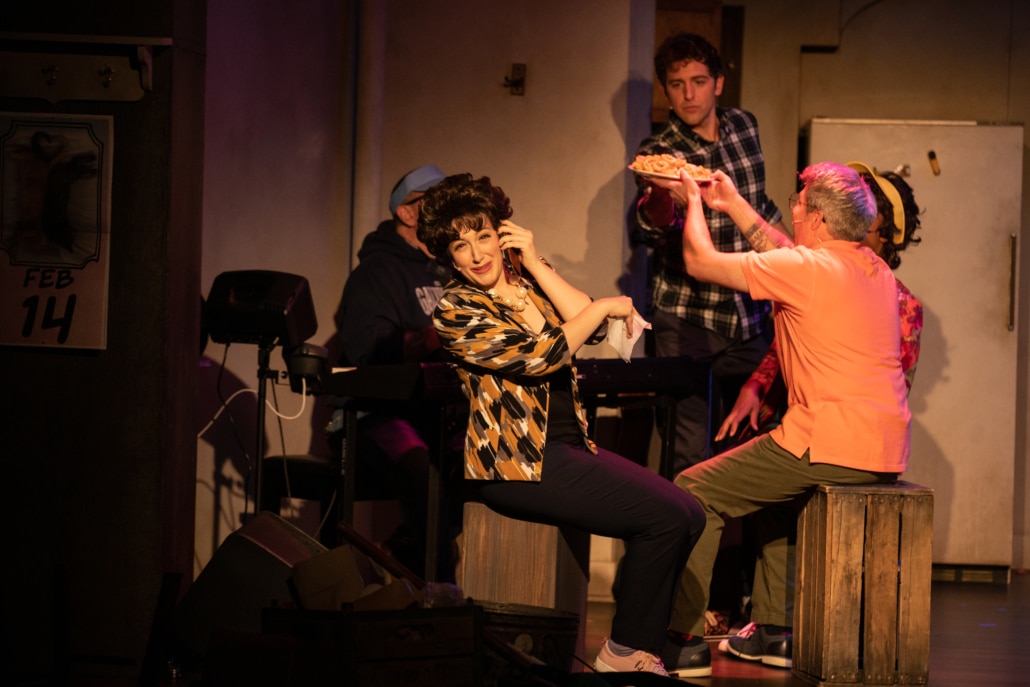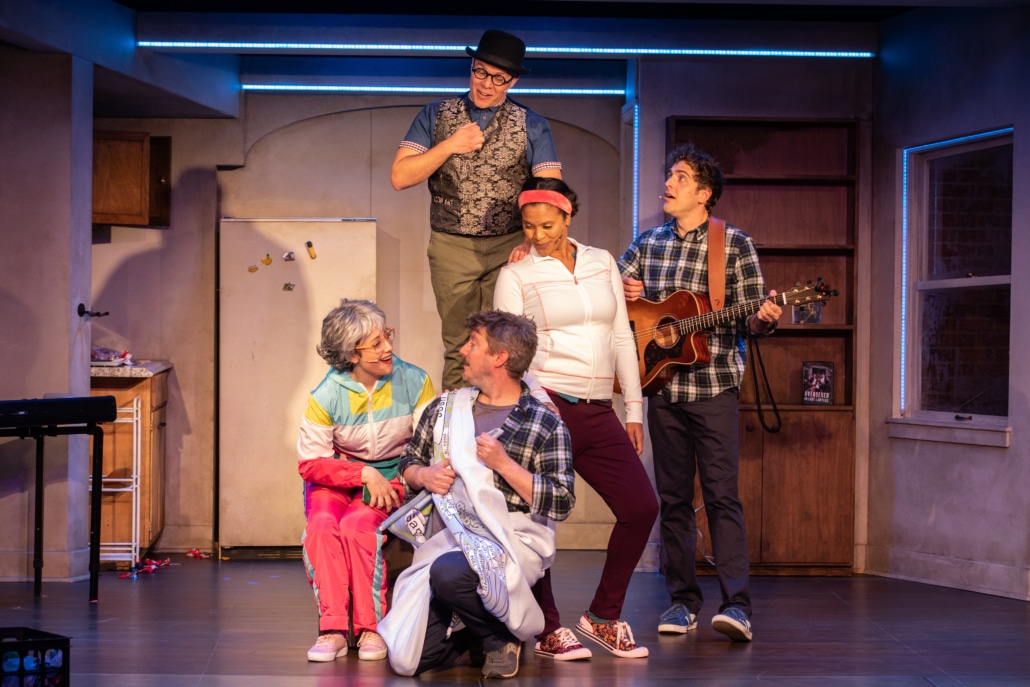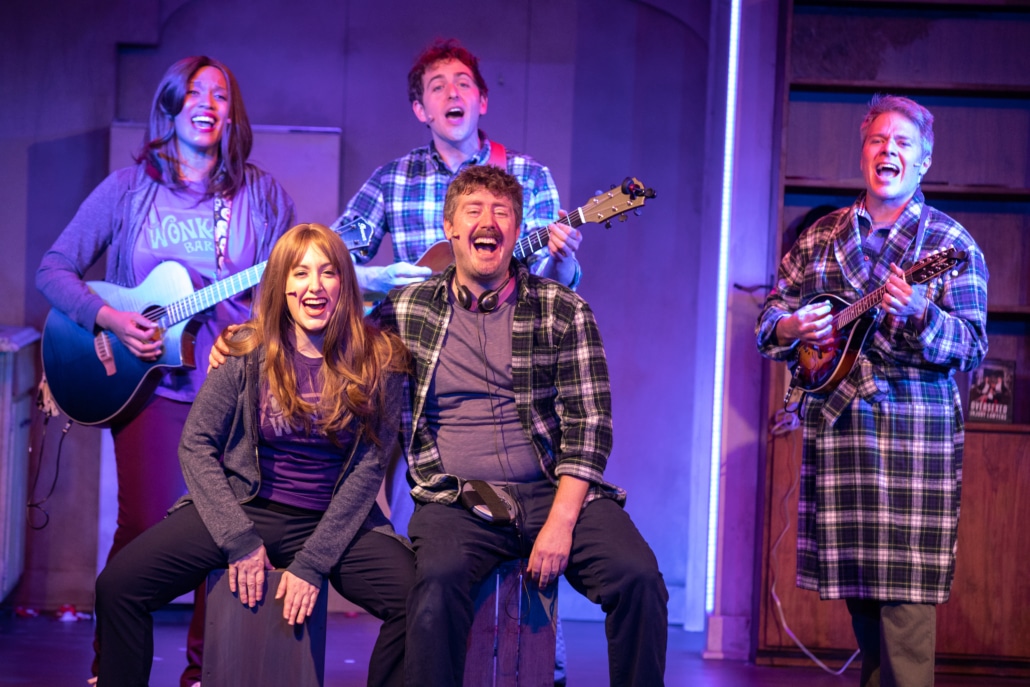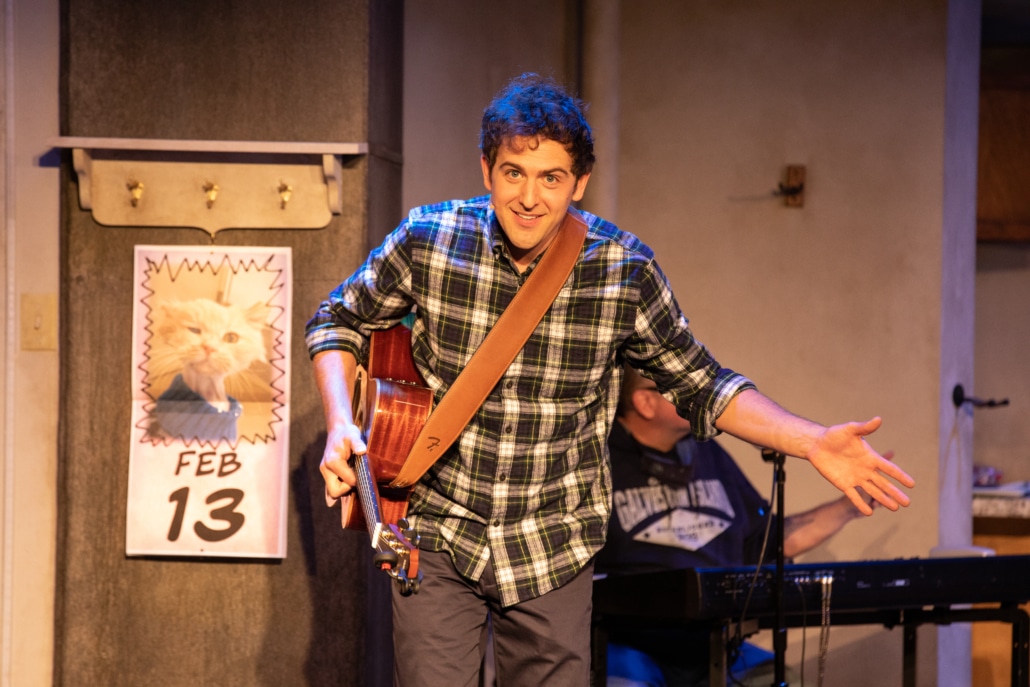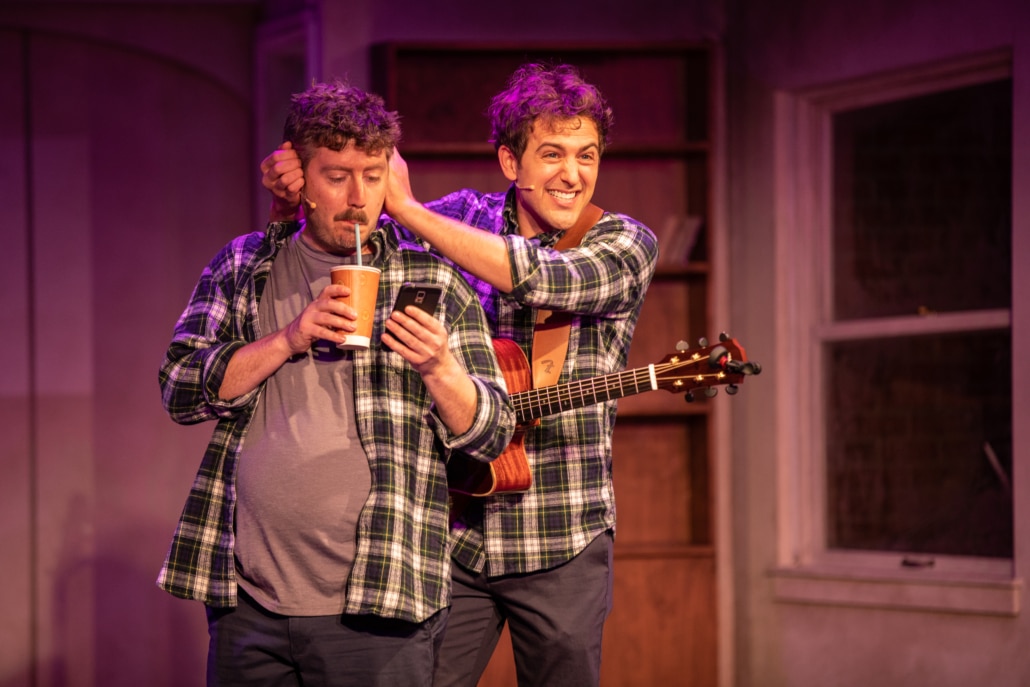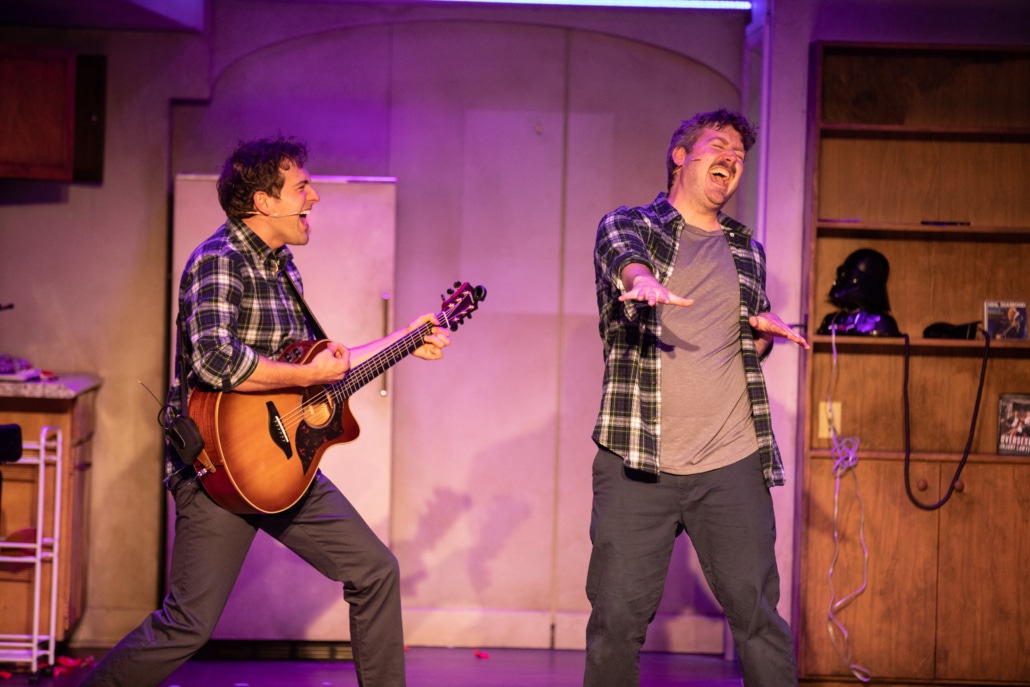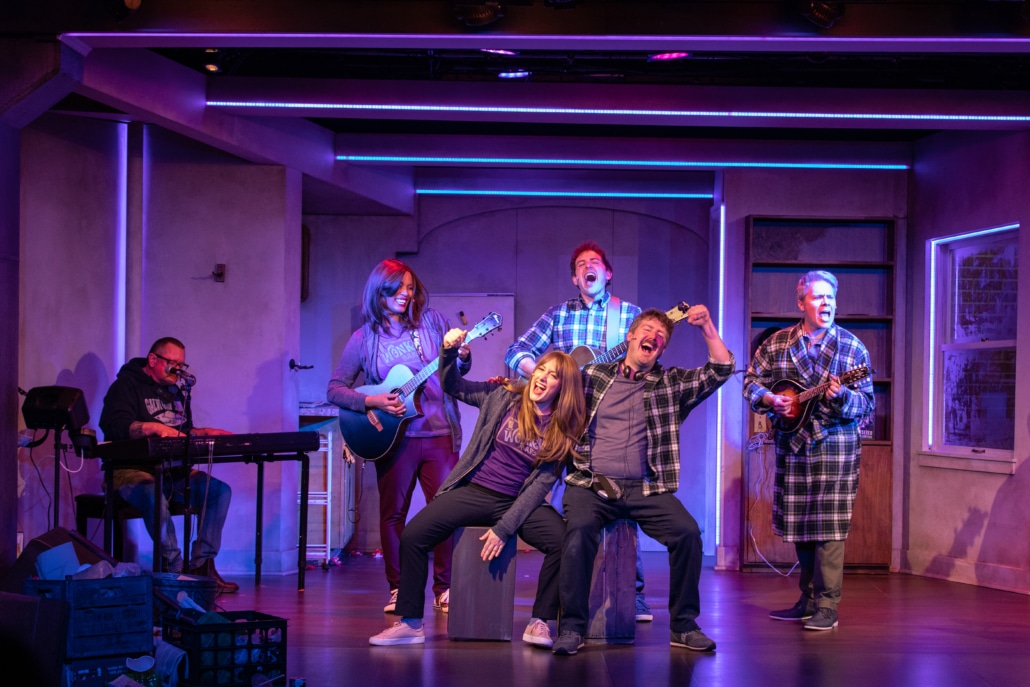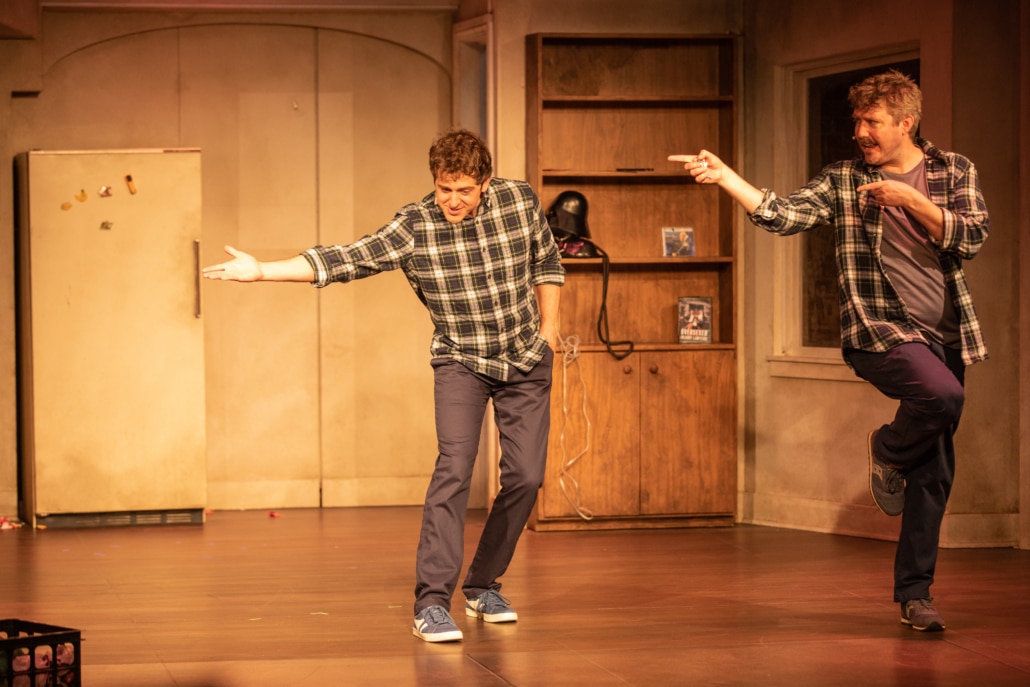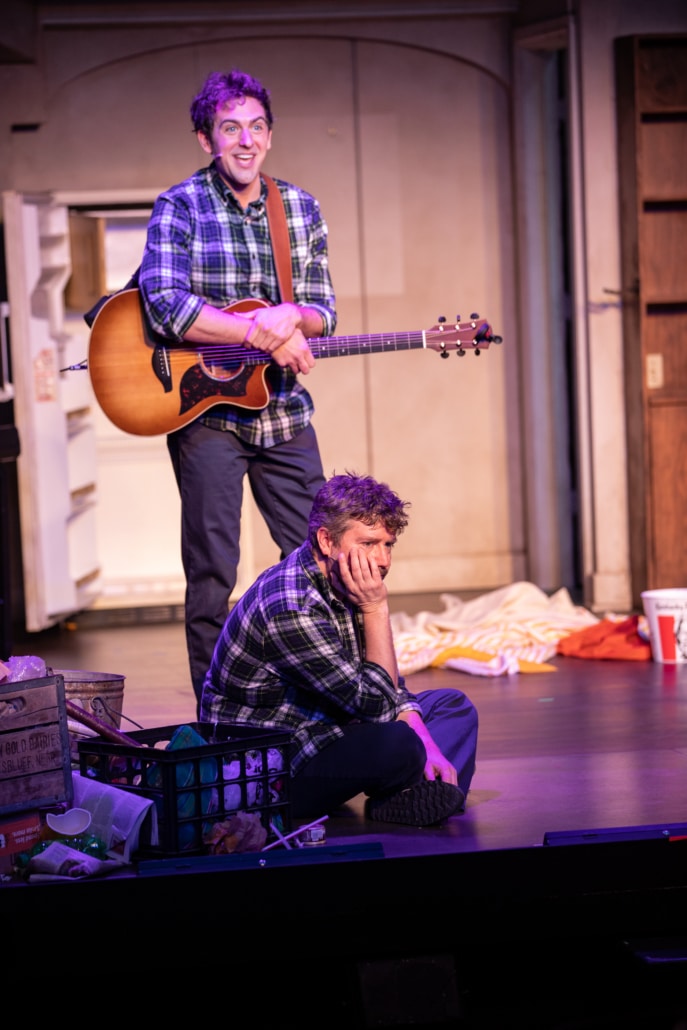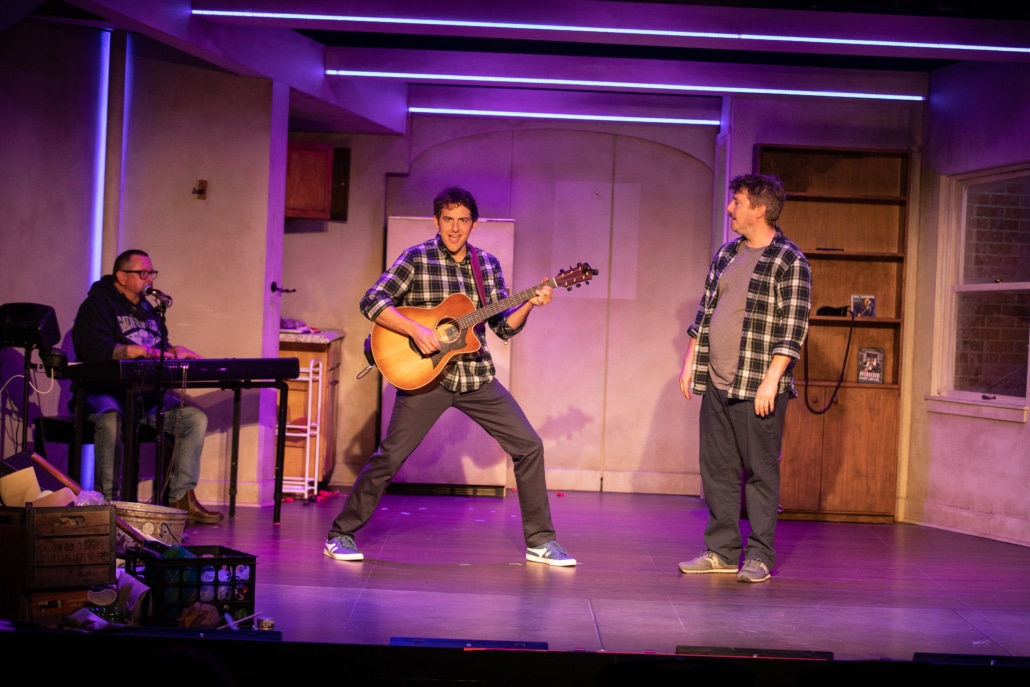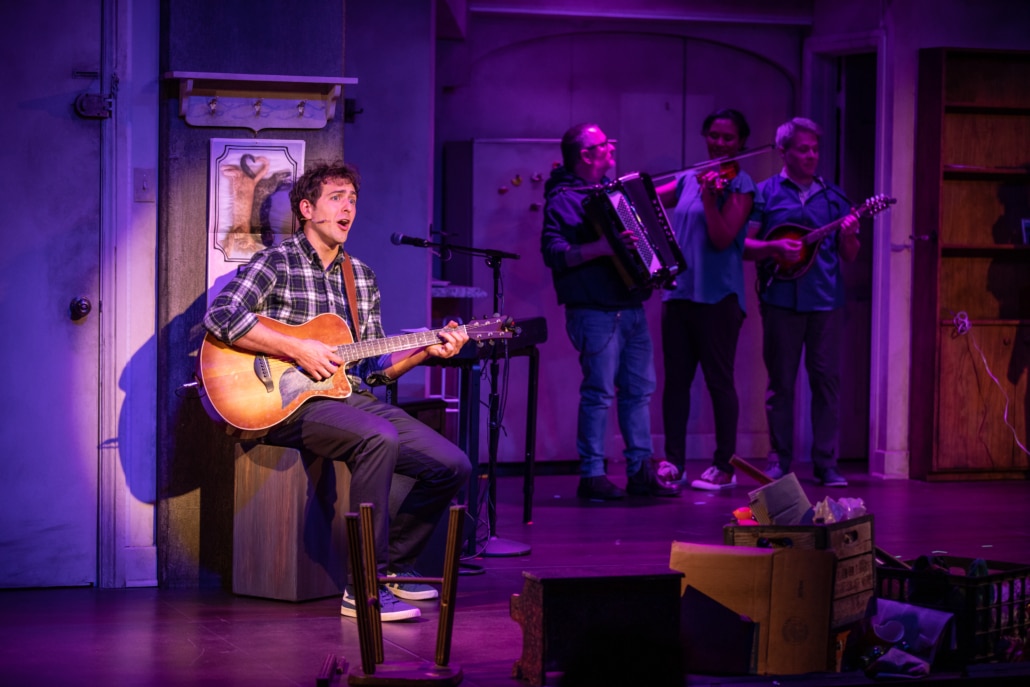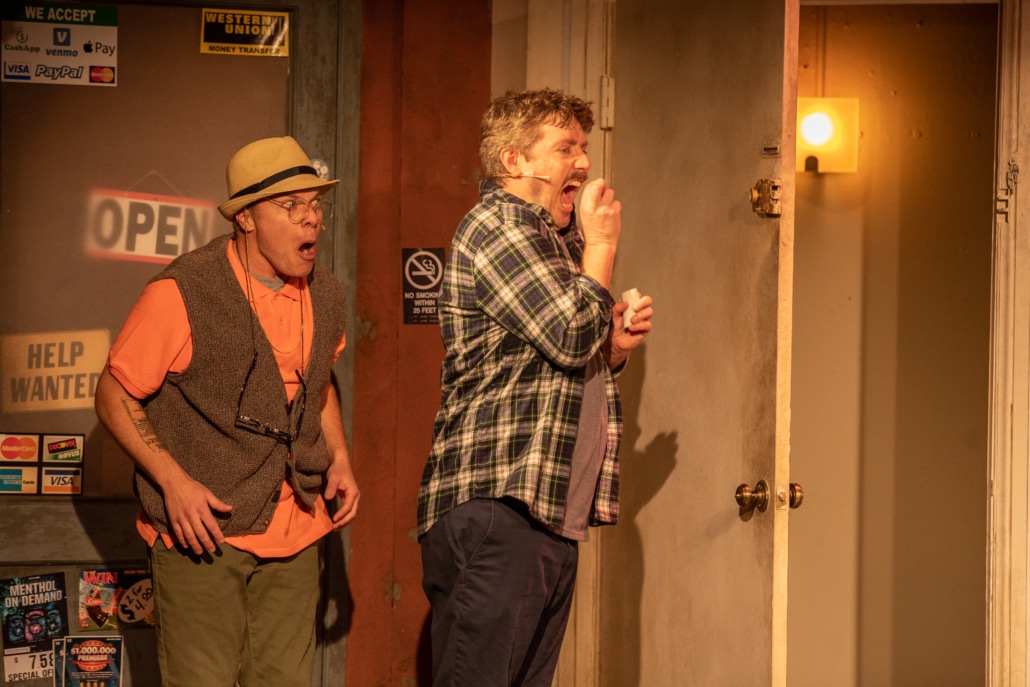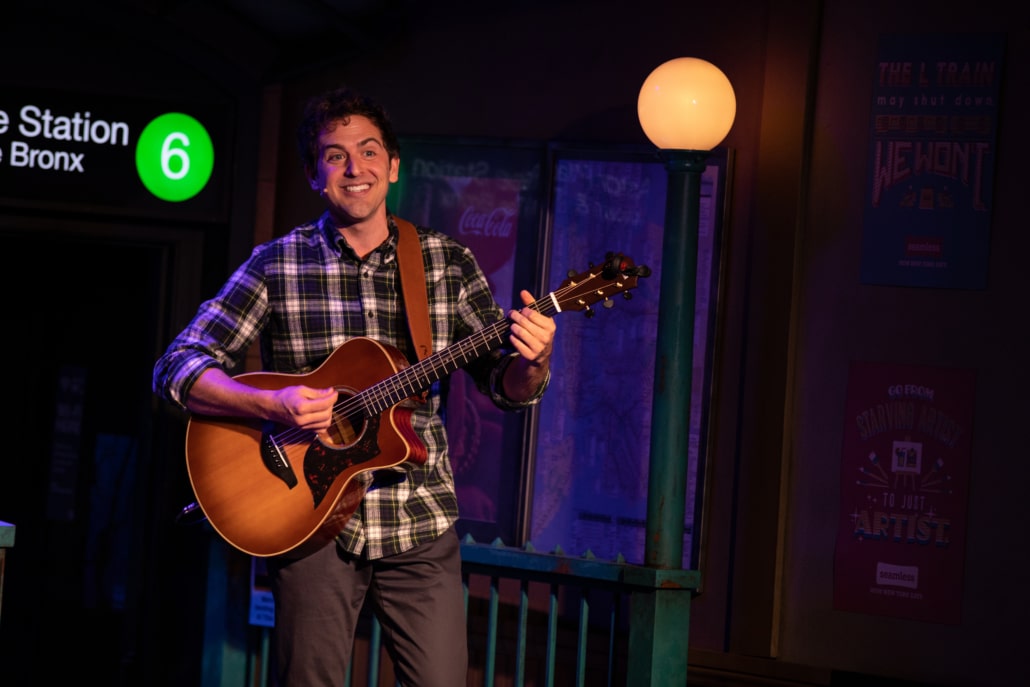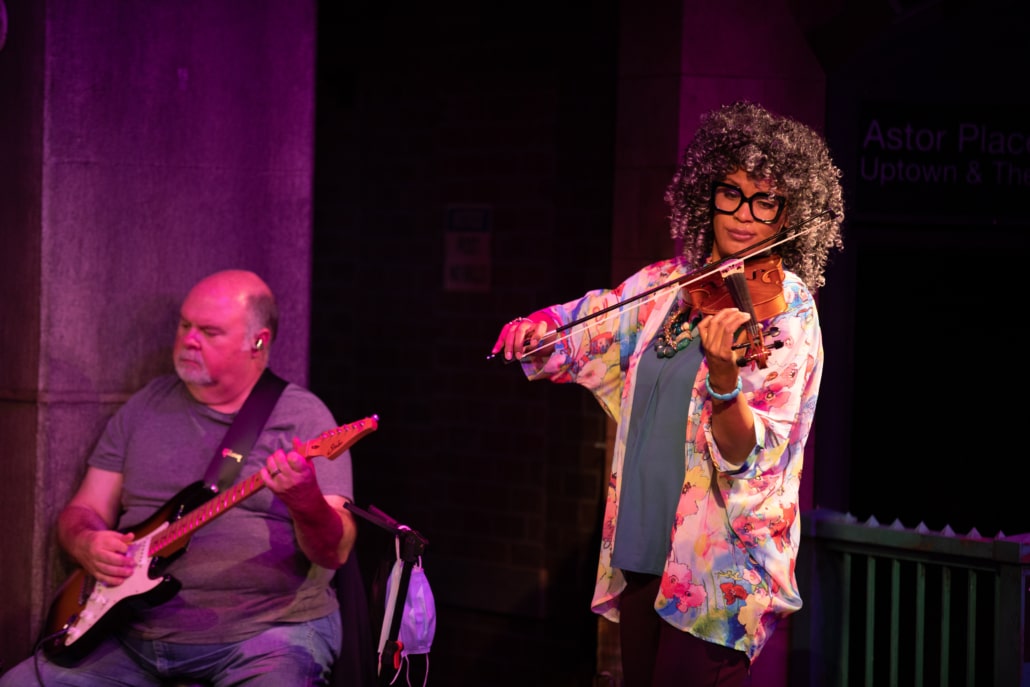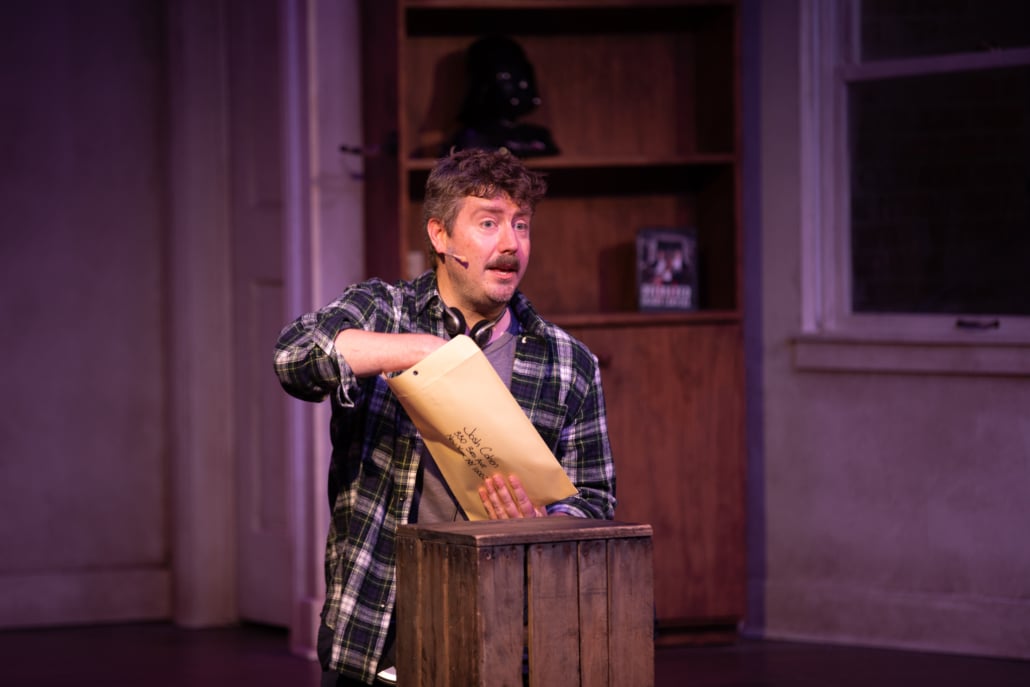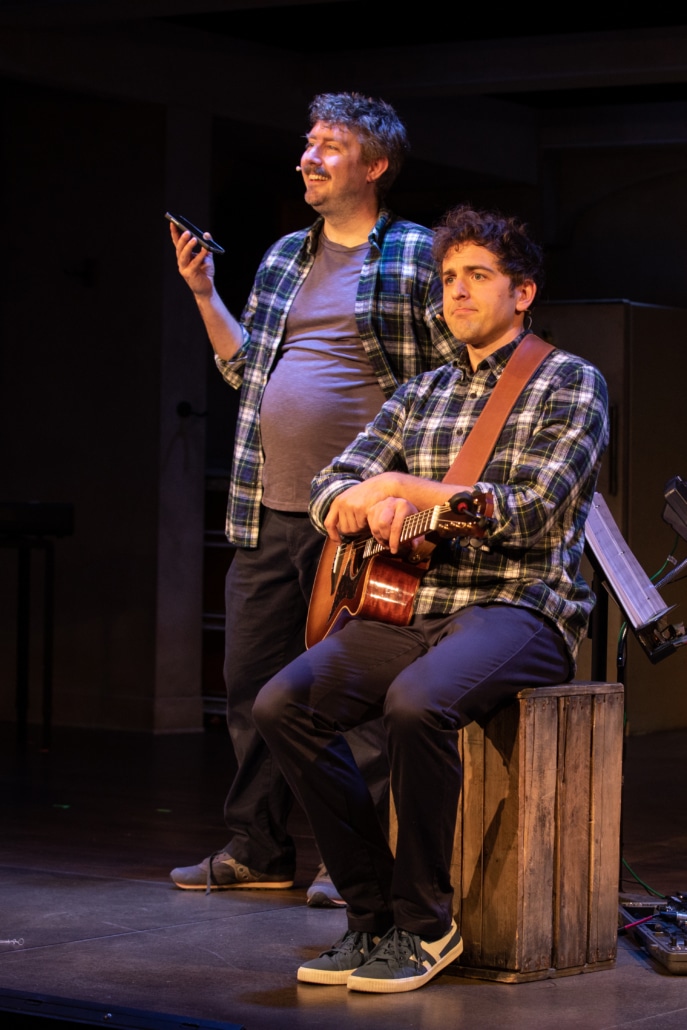 Denver Center for the Performing Arts Cabaret announces the company and creative team for The Other Josh Cohen featuring DCPA returning favorites and exciting new faces.
"After nearly two years of dark theaters, I am overjoyed to be coming back to Denver to direct this very special show," says Joel Ferrell, Director. "The Other Josh Cohen is a sweet, hilarious story about the possibility of real joy growing out of trauma. I can't imagine a more perfect theme to bring to audiences at this moment, 'gift-wrapped' in great music and tour de force comic performances. I'm so grateful to be collaborating with incredible Denver-based artists on this fresh, funny musical."
The Other Josh Cohen cast includes Brett Ambler as Josh Cohen, Seth Dhonau as Narrator Josh, Nicole deBree as Several People, Valerie Igoe as A Lot of People, Aaron Vega as A Bunch of People, with Brian Bohlender and Susannah McLeod understudying.
The Other Josh Cohen creative team includes David Nehls (musical direction), Lisa M. Orzolek (scenic design), Charles R. MacLeod (lighting design), Meghan Anderson Doyle (costume design), Maximillion Peterson (sound design) and Piper Lindsay Arpan (Assistant Director & Choreographer). Stage management includes A. Phoebe Sacks (Stage Manager) and Stephanie M. Holmes (Assistant Stage Manager).
MEET THE CAST
DETAILS
The Other Josh Cohen
Dec 11, 2021 – May 1, 2022
Garner Galleria Theatre