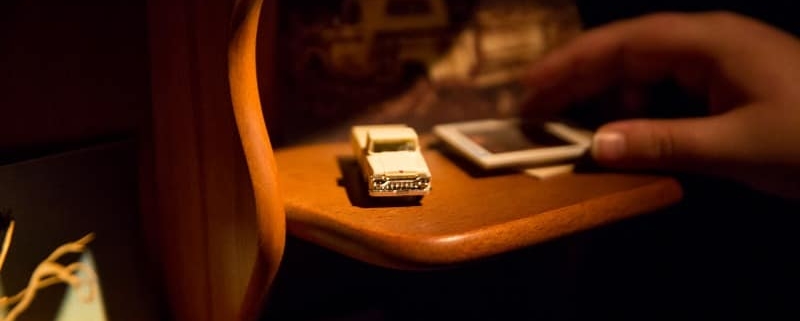 Off-Center: What's the prop? Close up photo of odd object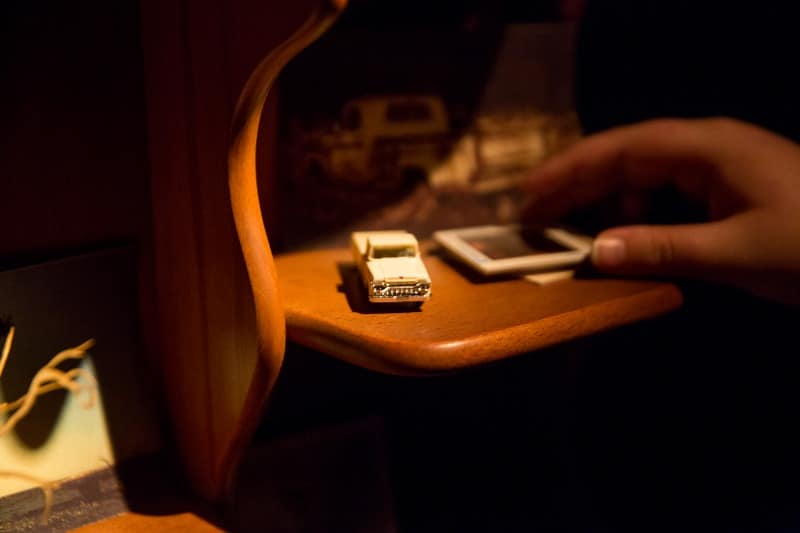 Do you recognize this little toy truck? We'll give you a hint: it's from an Off-Center production. Scroll down for the answer!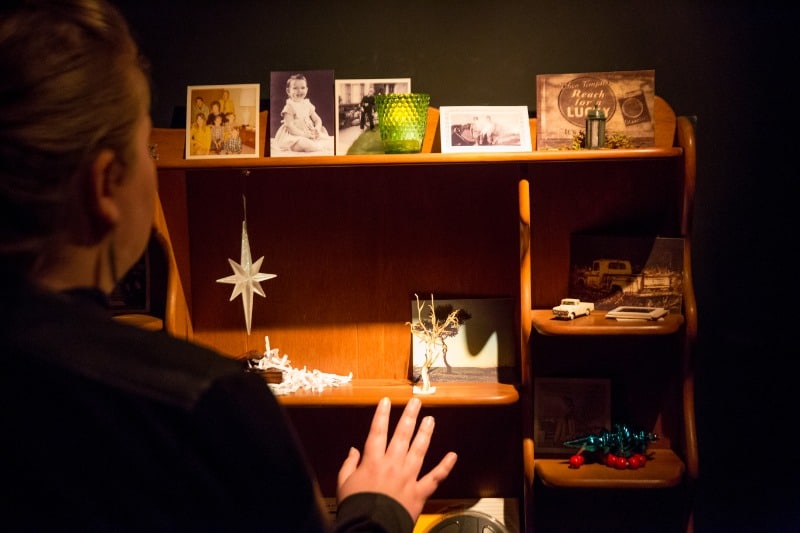 Answer: Sweet & Lucky
This prop could be found in our 2016 production of Sweet & Lucky, Off-Center's first large-scale immersive production created with the help of Third Rail Projects. If you spotted this object while experiencing the show, pat yourself on the back because it was one of MANY props at Sweet & Lucky Antiques, a shop where nothing was for sale and memories were so real you could touch them. This little truck along with many of the other items on this shelf were small replicas of scenes that came to life during the course of the show. Check out the gallery below for more photos!
https://www.denvercenter.org/wp-content/uploads/2020/06/160517_SweetLucky400.jpg
533
800
DCPA Press
DCPA Press
2020-06-22 12:56:41
2020-06-29 10:35:42
Off-Center: What's the prop? Close up photo of odd object