SCORE BIG SAVINGS!
DCPA subscribers receive exclusive discounts to Added Attractions like this one all season long! Subscribe today for instant savings on DCPA shows, free ticket exchanges, pre-sale access, and so much more.

Campgrounds are open Tues – Sun, Nov 16 – Dec 24 and Monday, Dec 18. Closed Thanksgiving, Nov 23.

Visits with Santa are available Thurs – Fri until 7pm and Sat – Sun from 10am – 1pm and 2pm – 5pm. Additionally, visits with Santa will be available every day from Mon, Dec 18 – Fri, Dec 22 from 10am – 1pm and 2pm – 5pm!

VIP Camp Director Lonnie Experiences are available at 5:45pm on Tues – Thurs from Nov 17 – Dec 14, plus Mon, Dec 18.
VIP Camp Drag Queen Experiences are available at 6:45pm on Sun, Tues, and Wed, and at 7:45pm on Thurs – Sat.

Camp Christmas Theme Nights
This season, we're introducing Theme Nights at Camp Christmas! If you're attending Camp on one of the Theme Nights, come decked out in that night's theme to get up to 25% off select DCPA shows and 15% off your Camp Christmas merch!
Get a taste of the magic!
Get campy in one of four ways


The Classic Camp Christmas:

Our basic ticket offers fixed time entry to the wacky, wonderful world of Camp Christmas, with admission every 15 minutes. This year, we're bringing back the popular flexible ticket option, for entry at any time on the date selected while our Campgrounds are open!



          The Bonus Santa Experience:
Meet the man himself! For just $10 extra per ticket, kids (and kids at heart!) can visit Santa's Glampsite to share their Christmas wishes. Visits with Santa are available on Thursdays and Fridays until 7pm and Saturdays and Sundays from 10am – 1pm and 2pm – 5pm. Additionally, visits with Santa will be available every day from Monday, December 18 – Friday, December 22 from 10am – 1pm and 2pm – 5pm! 
Santa speaks several languages: At all times, Santa speaks English. In addition, Santa will be fluent in Spanish and American Sign Language during select times.
Please see Santa Visit FAQs below for more details.

The VIP Camp Christmas Experience:
Add some extra sparkle to your experience with one of two guided VIP Camp Christmas Experiences! Packages include priority admission, a guided tour, a free drink, a swag bag, and access to a secret Camp location not available to the public.

OPTION 1 | VIP Camp Christmas – Camp Director Lonnie Experience
For the Artsy Camper!
Deep dive into the world of Camp Christmas with Camp Director (and creator!) Lonnie Hanzon. He'll show you the ins and outs of Camp and explain how we make the magic every night. With Lonnie as your guide, you'll savor every delicious detail of our immersive installations and walk away with the very best Camp experience.
OPTION 2 | VIP Camp Christmas – Camp Drag Queen Experience
For the Spirited Camper!
Enjoy the campiest, most boisterous Camp Christmas experience possible with an exclusive Drag Queen Tour led by some of Denver's best. It's a sure-fire way to shake up girls' night, date night, or any night for that matter!
Come Early or Stay Late
Our Stanley Marketplace neighbors are getting into the Camp Christmas spirit – come early or stay late to explore all the local restaurants, shops, and businesses Stanley has to offer! Some may even have a special offer if you show your Camp Christmas ticket. For more information on offers, click here. 
A special thank you to our Stanley Marketplace Sponsors 
Supporting Sponsors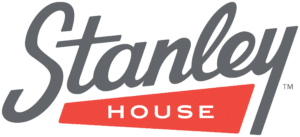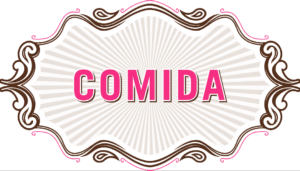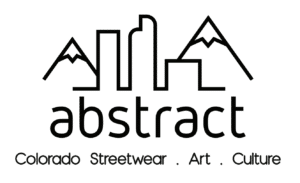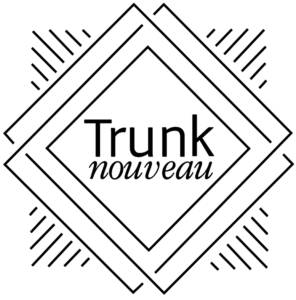 Contributing Sponsors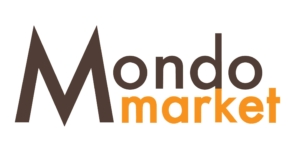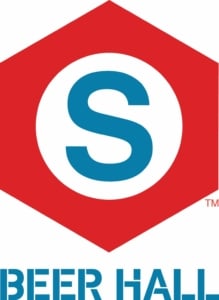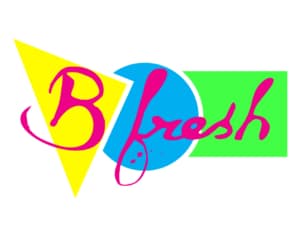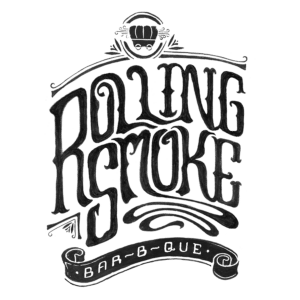 Questions?
We have answers! Check out our FAQ guide here. If you need assistance that isn't covered, please call the Denver Center Box Office at 303.893.4100.