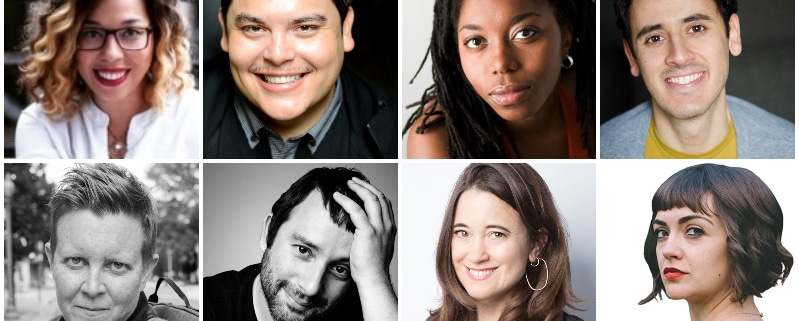 2019 Colorado New Play Summit featured playwrights announced
Theatre Company's signature event will bring Bonnie Metzgar back to Denver and feature a one-night concert from The Lumineers' Neyla Pekarekf
The DCPA Theatre Company's first Colorado New Summit under the leadership of Artistic Director Chris Coleman will bring familiar and new names to Denver and the Rocky Mountain region's largest new-play festival.
The 14th annual festival, which will take place over two weekends February 16-17 and 22-24, will feature readings of new plays by Beaufield Berry, Isaac Gomez, Bonnie Metzgar and Tony Meneses; and a new musical by Neyla Pekarek and Karen Hartman. Festival visitors also will attend previously announced, fully staged word-premiere productions by Donnetta Lavinia Grays (Last Night and the Night Before) and Itamar Moses (The Whistleblower).
"Every play we experience was new at one point," said Coleman. "I don't know if Shakespeare had the opportunity to try Hamlet out before the masses heard it for the first time, but I suspect he'd have jumped at the chance to workshop the play for a full two weeks."
Meneses, a frequent Summit visitor but first-time featured playwright, is commissioned by the DCPA Theatre Company, which means he has been retained by the company to write a new play for the Denver Center's right of first refusal.
Metzgar, a founding director of The Public Theatre's renowned Joe's Pub, is well-known to Colorado theatre audiences for her work as the former Associate Artistic Director at Curious Theatre, where she directed the world premiere of The War Anthology in 2006, a compendium of 10 short plays about war that included three Pulitzer Prize-winning writers. It was during that production in Denver she got the inspiration to turn Suzan-Lori Parks' 365 Days/365 Plays into the longest ongoing international theatre movement in history. Metzgar, a longtime force in the Chicago theatre scene, also taught at the University of Colorado at Denver and was named The Denver Post's Colorado Theatre Person of the Year for 2006. Pulitzer winner Paula Vogel (How I Learned to Drive) once said of Metzgar: "I really do mean it when I say I would jump off a cliff if she told me to."
Pekarek, a member of the popular Colorado-based band The Lumineers, was a featured performer at Off-Center's Mixed Taste series last summer, where Coleman announced he was commissioning Pekarek and Hartman to further develop Rattlesnake Kate. It's the story of Kate Slaughterback, a Greeley farmer who reportedly fought off 140 rattlesnakes to save her 3-year-old son in 1925.
Praised as "a must-see stop for new-play development" by American Theatre Magazine, the Colorado New Play Summit is the DCPA's signature festival dedicated to supporting playwrights and developing new work. Participating playwrights are given two weeks with professional directors, actors, and dramaturgs to workshop new plays. Industry professionals and the public are invited to experience them as non-staged readings.
Read more from 2004: Bonnie Metzgar: A master comes to Denver
"Each year, the Colorado New Play Summit allows us to dive deep into the developmental process of new work as we collaborate with some of the country's most exciting writers and keep our eyes and ears on the future," Coleman said. "I can't wait to celebrate each of their voices with the Denver community and the industry at large."
Since its founding in 2006, the Colorado New Play Summit has introduced 57 new plays, over half of which returned to the stage as full Theatre Company productions. Recent Summit world premieres include Lauren Gunderson's The Book of Will, Lauren Yee's The Great Leap, Tanya Saracho's FADE, Matthew Lopez's The Legend of Georgia McBride, Samuel D. Hunter's The Whale, Theresa Rebeck's The Nest, Karen Zacarias's Just Like Us, and Dick Scanlan's reimagined version of The Unsinkable Molly Brown.
THE READINGS: NEW PLAYS AND PLAYWRIGHTS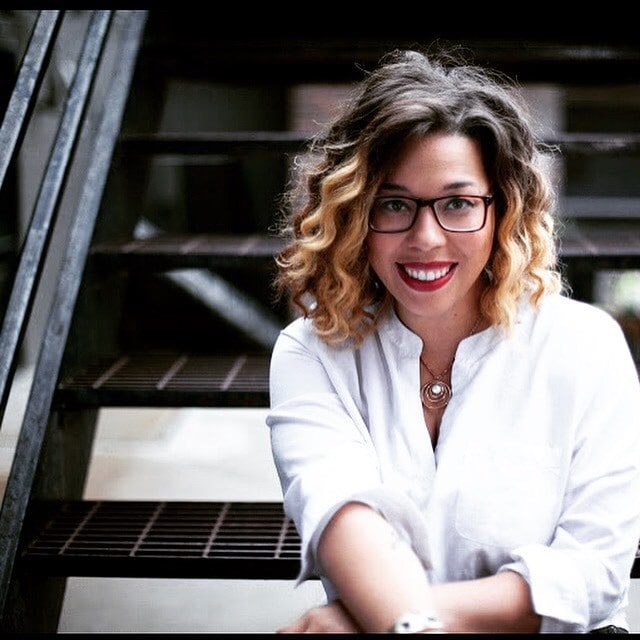 In The Upper Room 
By Beaufield Berry
Meet the Berrys, a multi-generational black family living under one roof in the 1970s. Their lives orbit around Rose, the controlling matriarch who has indoctrinated fear into every member of the house while hiding dark secrets from her mysterious past. With the exception of her mild-mannered husband, Rose's relatives try to assert themselves and break away from the core of chaos she has created. Colorism, loyalty, and twisted family dynamics are all at play in this dramatic dark comedy about the ties that bind and break us, from playwright, novelist, and activist Beaufield Berry.
---
Wally World
By Isaac Gomez
It's Christmas Eve and a group of Wally World employees are about to lose it. On the one day of the year the mega-department superstore is supposed to close its doors, secrets come to life that may destroy more than their holiday cheer. Their manager Andy is doing everything in her power to keep her store in line and her employees in check. But can hard truths from her past ruin everything she's ever worked for? Inspired by his own mother's experience and infused with his signature "poignant social commentary" (Chicago Reader), Isaac Gomez's Wally World is a hysterical, touching examination of finding magic in the mundane as eleven employees do everything they can to find purpose in a place that has never seen purpose in them.
---
You Lost Me
By Bonnie Metzgar
In 1824, 17-year-old Ann Harvey saves 160 Irish people from a wreck off of Newfoundland's Shipwreck Coast, making her an instant hero along this remote and rocky shore. Almost 200 years later, the Harvey family homestead has become the Shipwreck Inn, and present-day proprietress Ann Harvey has just started a new blog for the landmark with the support and ridicule of her teenage nephew, Joe-L. A memory house for all those lost at sea, this Eugene O'Neill National Playwrights Festival finalist is a poetic drama that maps the responsibility of the survivors to remember their past and to find their way home.
---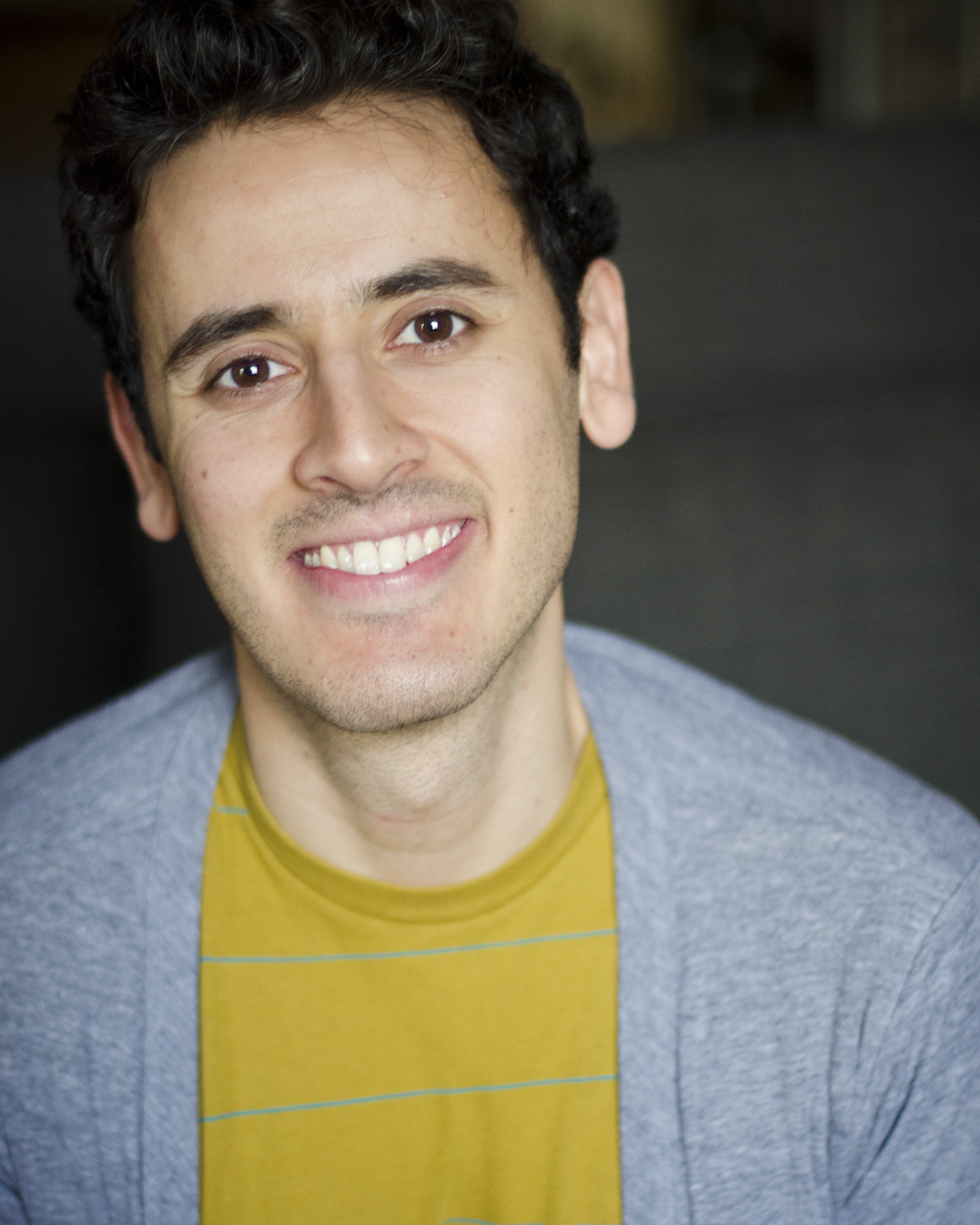 twenty50
By Tony Meneses
DCPA Theatre Company Commission
In the year 2050, Andres Salazar is running for office. By this time, Latinos have become the majority, but race issues are nowhere near resolved. In this tricky political environment, he must decide whether identifying himself as a Hispanic American will help or hinder him on Election Day. When a mysterious stranger appears at his house, his family rallies around him to save his imperiled campaign in this insightful drama from rising playwright Tony Meneses, called "a distinctive voice worthy of attention" by the New Jersey Star Ledger.
---
CONCERT READING: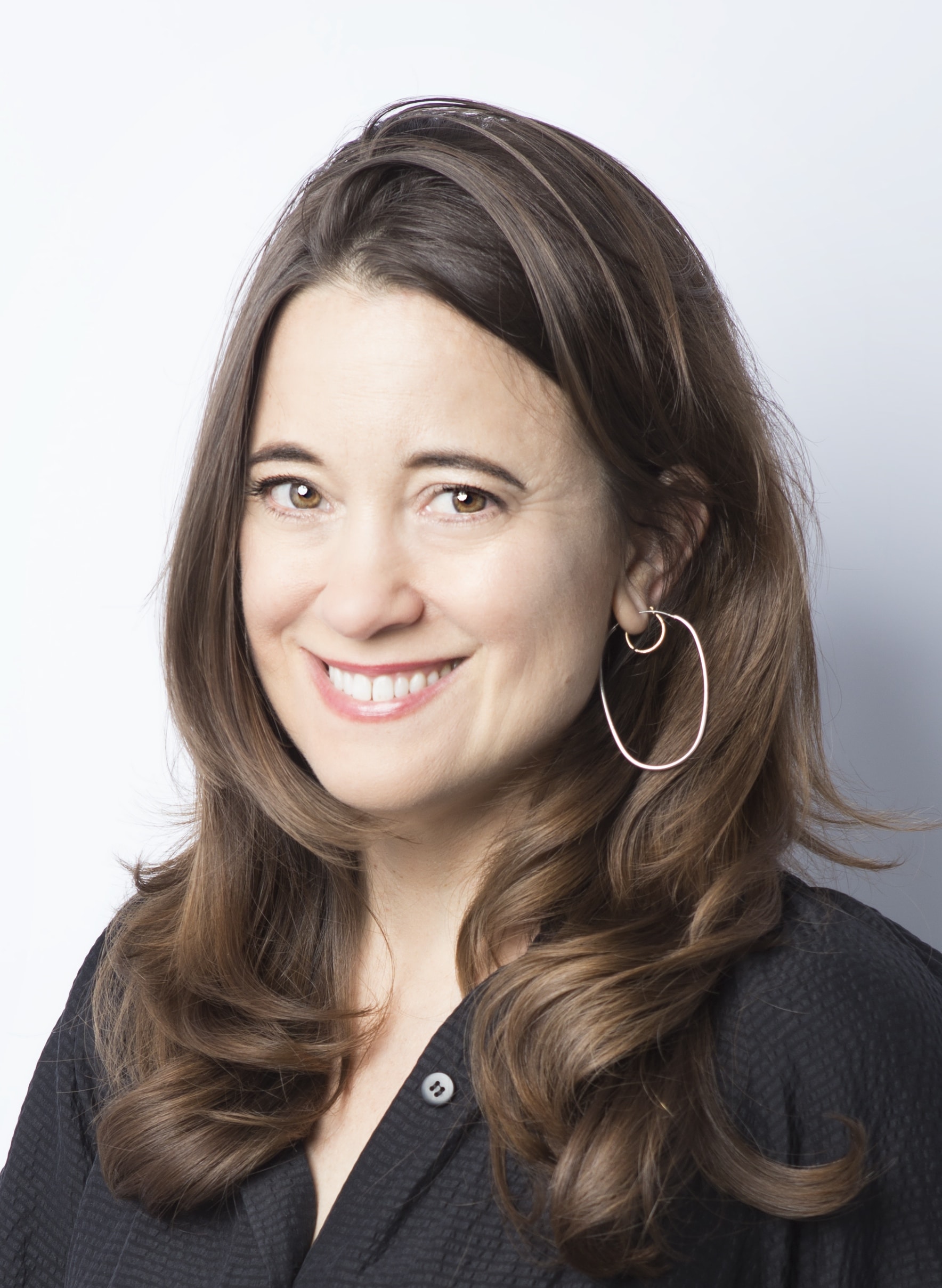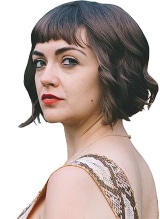 Rattlesnake Kate
Music and lyrics by Neyla Pekarek, book by Karen Hartman
4 p.m., Saturday, February 24 only
DCPA Theatre Company Commission
Around 100 years ago near Greeley, Kate Slaughterback came upon a migration of rattlesnakes while on her horse with her young son. To protect her child and herself, she shot as many snakes as she could with the ammo at hand and decapitated the rest of them with a no-trespassing sign. Neyla Pekarek (cellist and vocalist of folk-rock band The Lumineers) has woven Kate's biography — including six husbands and one decades-long romance through letters — into an enthralling song cycle. Playwright Karen Hartman joins forces with Pekarek to transform this material into a fully-fleshed musical that delivers Western lore through a modern lens. Join us for this one-night-only event during the Festival Weekend featuring a performance accompanied by a live band.
---
FULLY STAGED PRODUCTIONS: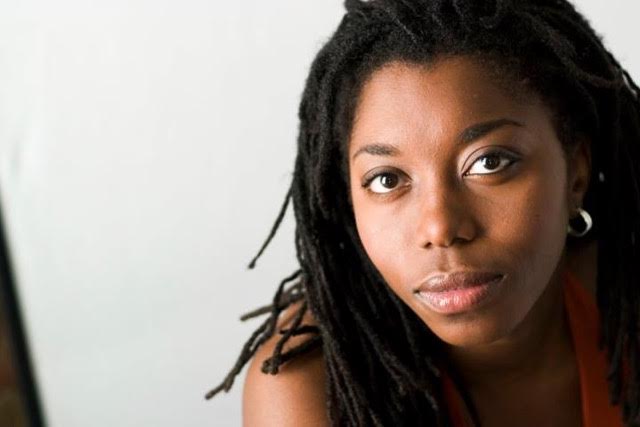 Last Night and the Night Before
By Donnetta Lavinia Grays
World Premiere
Developed at the 2017 Colorado New Play Summit
When Monique and her 10-year-old daughter, Samantha, show up unexpectedly on her sister's Brooklyn doorstep, it shakes up Rachel and her partner's orderly New York lifestyle. Monique is on the run from deep trouble and brings their family's Southern roots with her, grabbing hold of Rachel's life more ferociously than she could have ever imagined. Poetic, powerful and remarkably funny, this 2017 Colorado New Play Summit featured play explores the struggle between the responsibilities that are expected of us and the choices we actually end up making.
Read more: Take a deeper dive into Last Night and the Night Before
---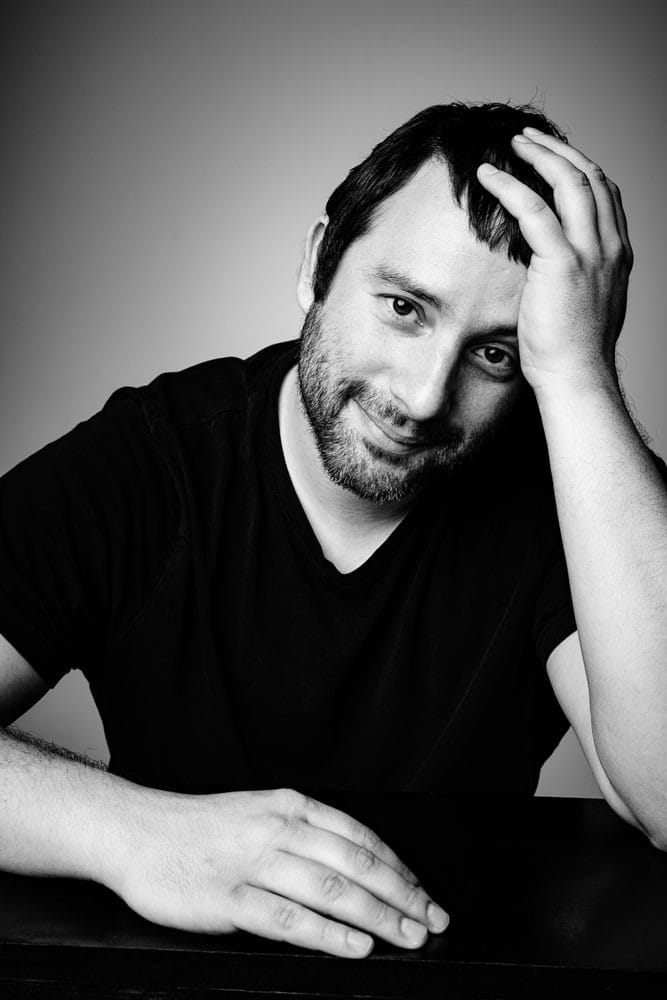 The Whistleblower
By Itamar Moses
World Premiere
Directed by Oliver Butler
For screenwriter Eli, an offer to finally create his own TV show should be the ultimate culmination of his goals, but instead shocks him into wondering why he had those dreams in the first place. Armed with a new sense of spiritual clarity, he sets out on a quest to serve up some hard truths to his coworkers, family, exes and friends. What could possibly go wrong? A lively world premiere about the lies we tell to protect ourselves and how the tiniest gestures can have deep impact on those around us. Written by Itamar Moses, the Tony Award-winning author of The Band1s Visit, currently on Broadway.
---
The 14th Annual Colorado New Play Summit
Launch Weekend: February 16-17, 2019. These events will go on sale in January 2019.
Festival Weekend: February 22-24, 2019. All-inclusive Festival Weekend packages include four play readings, one concert reading, two fully staged world premieres, plus meals and special events, and are on sale now.
Details and packages available at denvercenter.org
The 2019 Colorado New Play Summit is sponsored by AT&T and Daniel L. Ritchie
https://www.denvercenter.org/wp-content/uploads/2018/10/2019-Featured-Playwrights-CNPS.jpg
418
799
John Moore
John Moore
2018-10-16 13:54:10
2018-10-16 16:51:32
2019 Colorado New Play Summit featured playwrights announced