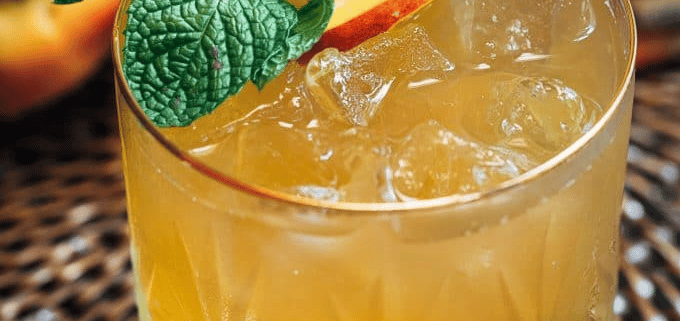 Epicurean
Celebratory Cocktails and Drinks from Our Caterers
The Denver Center for the Performing Arts has asked our catering partners to share how they rang in 2022 with a celebratory drink. Whether you're participating in Dry January, want to experience something new, or are preparing something special for Valentine's Day next month, they have something for you.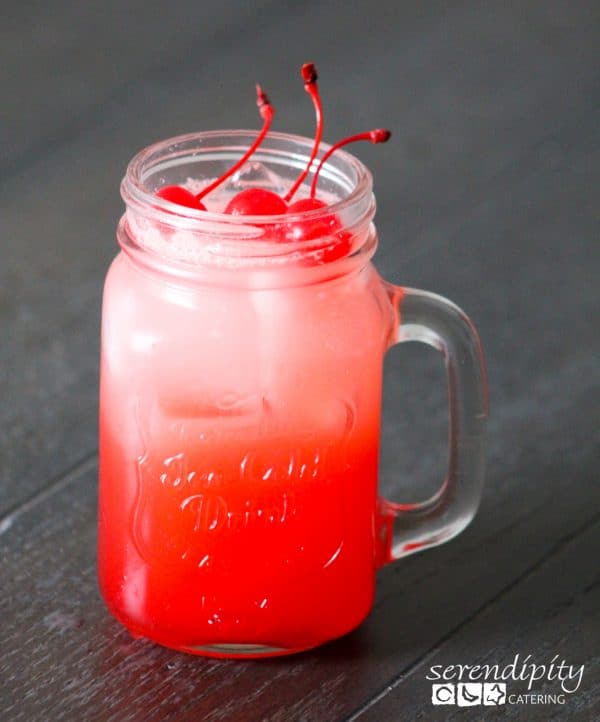 From Serendipity Catering: Serendipity Shirley Temple
Ingredients:
1 tbsp Grenadine
1/2 tbsp Freshly Squeezed Lemon Juice
1/2 tbsp Freshly Squeezed Lime Juice
Ice
Club Soda
Maraschino Cherries
Directions:
1. Place the grenadine, lemon juice, and lime juice in a tall glass
2. Stir until combined.
3. Fill the glass with ice and top with the club soda.
4. Stir gently to combine.
5. Garnish with the maraschino cherries and serve immediately.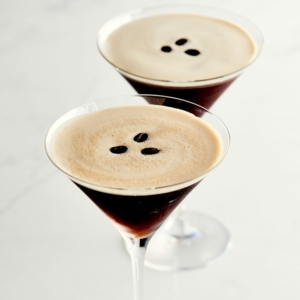 From Biscuits and Berries: Espresso Martini
Ingredients:
2 oz espresso vodka
1/2 ounce coffee liqueur (i.e. Kahlua)
1/2 ounce Baileys
Directions:
1. Add contents to a cocktail shaker, with ice. Shake vigorously.
2. Strain into a martini glass and top with coffee beans.
From Epicurean Group: Tennessee Gold Sipper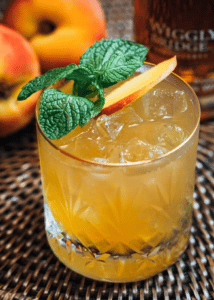 Ingredients:
1/2 oz brown sugar simple syrup
1/2 oz peach puree
3-4 large mint leaves
2 oz Woody Creek bourbon
Splash ginger beer (preferred) or seltzer water, chilled
Ice
Fresh mint and peach slice, for garnish
Directions:
1. Add peach puree, mint leaves, and simple syrup to the bottom of a cocktail shaker.
2. Gently muddle to release the peach juices and mint oils. (Over-muddling the mint will cause it to become bitter.)
3. Add bourbon, fill the shaker with ice, and shake until well-chilled.
4. Strain into a rocks glass filled with fresh ice.
5. Top with ginger beer or seltzer water. Garnish with fresh mint sprigs and a peach slice
https://www.denvercenter.org/wp-content/uploads/2022/01/goldsipper.png
952
680
Emma Hunt
Emma Hunt
2022-01-19 14:10:36
2022-10-12 14:34:59
Celebratory Cocktails and Drinks from Our Caterers