DCPA Theatre Company Announces Two World Premiere Productions for 2023/24 Season
The DCPA Theatre Company, the regional producing theatre arm of the Denver Center for the Performing Arts (DCPA), is thrilled to announce two world premiere productions for the 2023/24 DCPA Theatre Company season.
During the 2023 Colorado New Play Summit (CNPS), attendees were the first to learn about two shows that will be on the 2023/24 DCPA Theatre Company season lineup. Audiences that attended last year's CNPS will recognize two readings that will become fully staged productions when Cebollas by Leonard Madrid and Rubicon by Kirsten Potter premiere in the winter of 2024.
"One of the joys of the Colorado New Play Summit is that members of the DCPA team as well as audience members who attend, have a chance to experience a play in an early form before it comes fully to life," said Artistic Director Chris Coleman. "Rubicon, an engaging true story about history-making spy Elizabeth "Betty" Thorpe, and Cebollas, a hilarious comedy about sisters as they road trip from Alburquerque to Denver, were two audience favorites and I am elated to bring the stories to life as world premieres in Denver."
The full DCPA Theatre Company season will be announced at a later date. Visit denvercenter.org for more information.
---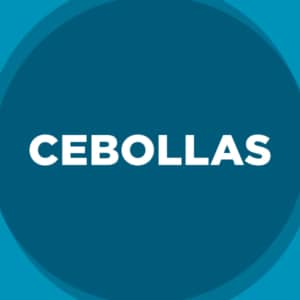 WORLD PREMIERE
Cebollas
By Leonard Madrid
Directed by Jerry Ruiz
Jan 26 – Mar 10, 2024
The Singleton Theatre
Three Chicana sisters are forced to take an unexpected road trip from Albuquerque to Denver. Making their way north on I-25, they don't travel for business or for pleasure. They just need to transport a dead body across state lines. But, then again, what are sisters for?
Speeding past the familiar locales of Bernalillo, Santa Fe, Huerfano, Colorado Springs, and Castle Rock, they reflect on shared family history and muse about the lives their daughters might live. On this seemingly endless stretch of highway, their bickering, laughter, singing, and discoveries will fundamentally change – and strengthen – their relationship.
New Mexican culture and the immutable bond of sisterhood take center stage in this outlandish comedy, which garnered stellar audience response at the 2022 Colorado New Play Summit. Join us for the world premiere of Cebollas next winter!
---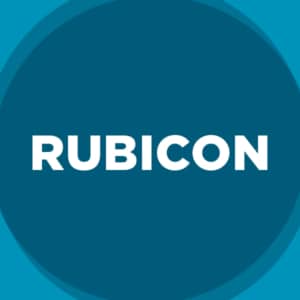 WORLD PREMIERE
Rubicon
By Kirsten Potter
Directed by Chris Coleman
Feb 9 – Mar 10, 2024
The Kilstrom Theatre
Based on a true story, Rubicon tracks the career of one of history's most effective spies. Starting in the years leading up to World War II, the plot follows Elizabeth "Betty" Pack as she transitions from society wife and mother to steely, seductive agent for British and American Intelligence. As missions take her from Madrid to Warsaw to Washington, Betty uses her charm, beauty, and intellect as tools of espionage, leveraging her sexuality to influence global affairs.
Overflowing with intrigue and wit, Rubicon is an engaging portrait of an unsung heroine and the sacrifices she makes to change the course of the war. It addresses the stigma attached to choosing professional determination and personal agency over traditional gender expectations. It's a work that's suspenseful, seductive, and surprising all at once.
An audience favorite at the 2022 Colorado New Play Summit, DCPA Theatre Company is proud to present the world premiere of Rubicon!
https://www.denvercenter.org/wp-content/uploads/2022/11/Jamie-Ann-Romero-Cebollas_Photo-by-Michael-Martin-Photography.jpg
5464
8192
DCPA Press
DCPA Press
2023-02-27 10:32:49
2023-02-27 10:38:50
DCPA Theatre Company Announces Two World Premiere Productions for 2023/24 Season