Head West to Explore LCC Presents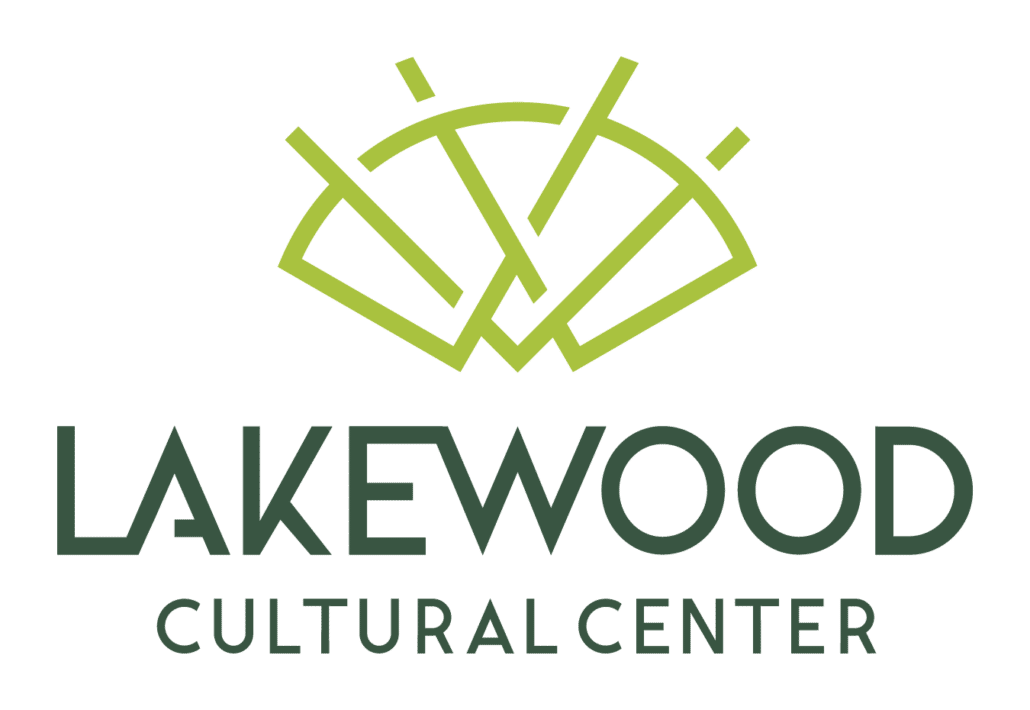 Still looking for that perfect gift or a stocking stuffer for someone in your life? Check out what's coming to the Lakewood Cultural Center and get a 20% discount off tickets to select shows!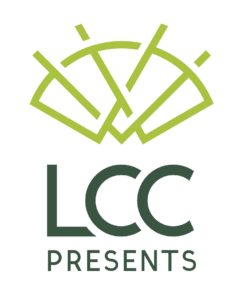 The Lakewood Cultural Center (LCC) operates within the Heritage Culture and Arts Division, owned and operated by the City of Lakewood. As just one way the city provides arts and culture to its community, The Center offers a 320-seat theatre, rotating art exhibits, meeting and events spaces, cultural arts classes…not to mention a great gift store!
The LCC primarily acts as a rental house for Denver metro arts organizations, some of whom present their entire season there, including Performance Now Theatre Company (PNTC) and Colorado Christian University with performances of Little Women (Jan 6-22) and Disney's Beauty and the Beast (Feb 9-12) next on deck for each company respectively.
Aside from its rental business, The Center curates a season called LCC Presents. "Engaging the community in vibrant, approachable, high-quality performances through the LCC Presents series creates a place of belonging and connection, which is vital in today's world," Michelle Nierling, Heritage, Culture and Arts Division Manager, shared.
The season, built by LCC administrator Rita Sommers, prioritizes engaging, virtuosic performances from international and nationally touring artists across various genres, including music, dance and theater.
"We have an audience that likes classical music and art, so I work to create a well-rounded season fundamentally rooted in classical arts," Sommers said.
In February, the Presents series is hosting The Acting Company, a Tony Award-winning theatre company from New York that develops actors through touring professional theatre coast-to-coast.
The performances showcased in this tour illuminate new storylines from traditional favorites. The first is a new adaptation of Alexandre Dumas' novel The Three Musketeers (Feb 22), followed by Romeo and Juliet (Feb 23). 
"This particular production of The Three Musketeers looks at the story through a different lens," Sommers explained. The production draws inspiration from an astonishing secret: Dumas' father was the highest-ranking person of color in the Western military in Revolutionary France. "It views the story from a black experience, the immigrant experience."
Their spring season includes a co-produced musical, Carousel (Mar 17-Apr 2), with PNTC, and several musical performances. They will close out the season with Blind Visionaries (Apr 21), a multimedia jazz performance.
Blind Visionaries is a unique collaboration between the Daniel Kelly Trio and Seeing With Photography Collective. Through the lens of blind photographers and live music inspired by their stunning and thought-provoking images, audiences are encouraged to see and hear the world in a new way.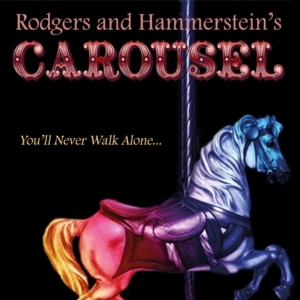 The performance also includes interviews with the photographers about their experience as blind people and what inspired their work. Some of the collective's photographers will be present to create a photograph during the concert with audience members. Following the performance, the Cultural Center will feature an exhibition of the photos for two weeks.
Each of these offerings allows audiences to see the world through a lens different from theirs. Whether stepping into the eyes of someone who has lost their vision or exploring the human experience through classics, give the gift of perspective this season.
Check out the full LCC Presents series here and use promo code JOLLY for 20%* off select shows.
* Standard and Premium seating only, Value section excluded. Valid through Dec 31, 2022. Not applicable on past purchases. Ticketing fees apply.
https://www.denvercenter.org/wp-content/uploads/2022/12/rgb_vert.png
930
1350
Madison Stout
Madison Stout
2022-12-13 09:56:53
2022-12-13 09:58:53
Head West to Explore LCC Presents