World Premiere
When Monique and her 10-year-old daughter Samantha show up unexpectedly on her sister's Brooklyn doorstep, it shakes up Rachel and her partner Nadima's orderly New York lifestyle in this poetic, powerful and remarkably touching drama.
Monique is on the run from deep trouble and brings their family's Southern roots with her, grabbing hold of Rachel's life more ferociously than she could have ever imagined. This 2017 Colorado New Play Summit featured play explores the struggle between the responsibilities that are expected of us and the choices we actually end up making.
"A play about the tremendous, enduring component of love in our lives." – Playwright Donnetta Lavinia Grays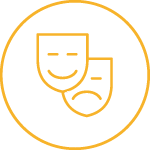 Pre-Show Creative Team Perspectives
Fri, Jan 18 at 6pm | The Jones
Get an exclusive insider's perspective before the show when you join us for a free, professionally moderated discussion with the creative team.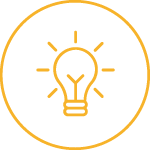 The Denver Psychoanalytic Society Perspectives
Sun, Jan 27 at 1:30pm
Join us for a discussion on gender, women's issues, and other topics led by the The Denver Psychoanalytic Society after the performance.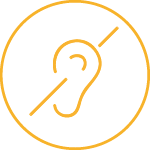 Accessible Performance
Sun, Feb 10 at 1:30pm
Before selecting seats, enter the appropriate code noted below for the services you require in the Promotional Code box.
Sign Language Interpretation: ASL
Audio Description: AUDIO
Learn more about access services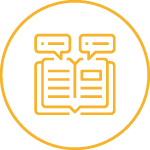 Higher Education Perspectives
Wed, Feb 13 at 6:30pm
Participate in a topical discussion led by members of our academic community after the performance.
Thank You to Our Generous Season Sponsors
Support the DCPA Today!
Our stories reflect your life. Our artists are your neighbors. And your children are our future. Invest in the life-changing power of theatre with a donation to the DCPA!