DCPA NEWS CENTER
Stay connected to theatre news from the DCPA and our community.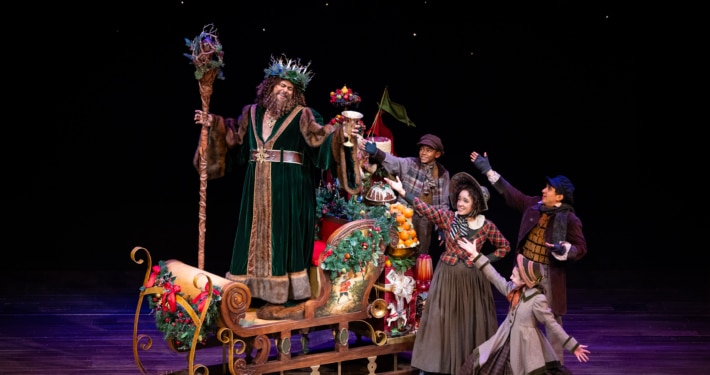 Essential to the holiday season in Denver, A Christmas Carol is…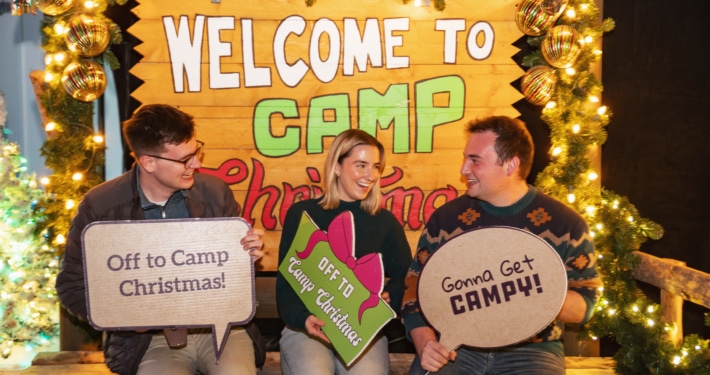 The season's campiest, quirkiest holiday tradition is returning…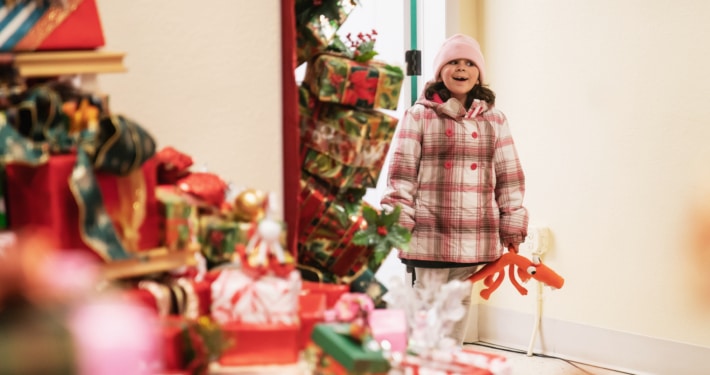 A Christmas Carol, playing at the Wolf Theatre November 17…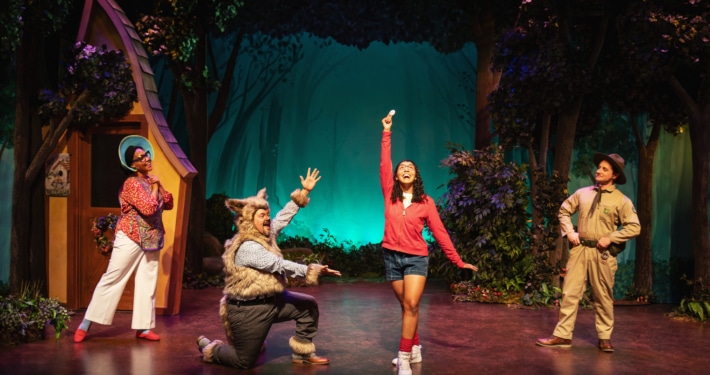 The lovable Little Red is back by popular demand!
This charming,…
A WORD OF THANKS
Sponsor UCHealth makes it easy to thank healthcare workers
as they help those affected by COVID19. Join in and say "thanks"!