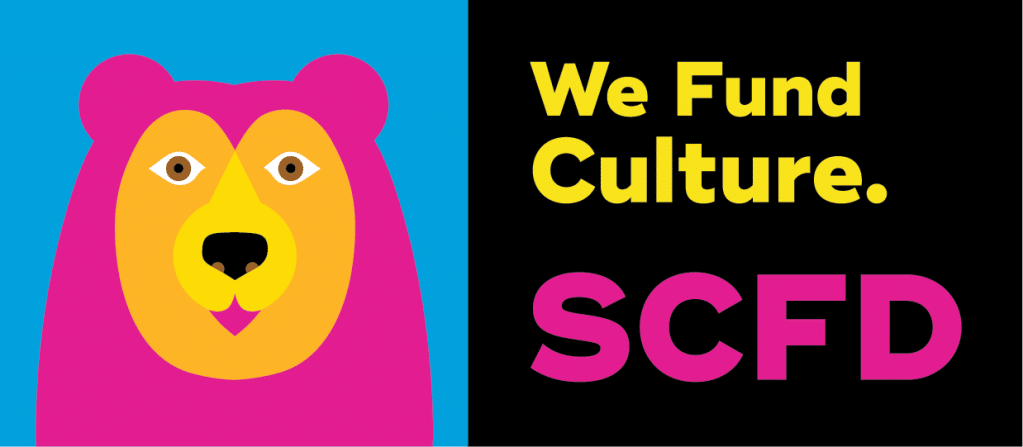 "WeFundCulture" isn't just a hashtag.
In the Denver metro area, it is entirely true to say, we fund culture.
Beyond the tickets you buy for shows, theater, concerts, museums, festivals, dance and a host of other cultural events and experiences, our community dedicates specific tax dollars to supporting more than 300 cultural organizations. Through the Scientific and Cultural Facilities District, these organizations have received a total of more than $80 million in 2022 to preserve the access we have all come to expect.
The SCFD was born more than 30 years ago in 1987 from the idea that we should collectively work to preserve our prized cultural organizations and nurture new organizations so that each of us has access to the wonder that only the arts can create. Voters approved the initial creation of the taxing district now known simply as the SCFD. Since that initial approval, voters in Adams, Arapahoe, Boulder, Broomfield, Denver, Douglas and Jefferson counties have overwhelmingly renewed the district three additional times.
The district has been structured the same way for three decades. For every $10 spent in the seven- county metro area, one penny goes to arts, culture and scientific organization funding. As with all operations in the district, that funding is distributed at the direction of voters. Alongside funding for our area's national and regional cultural institutions, all seven counties also receive funding that allows them to determine their area's own cultural investments. Together, we fund the experiences we love.
https://www.denvercenter.org/wp-content/uploads/2023/05/SCFD_logo_Color_Horz.png
447
1023
DCPA Press
DCPA Press
2023-05-25 09:35:41
2023-05-25 09:37:08
SCFD: We Fund Culture