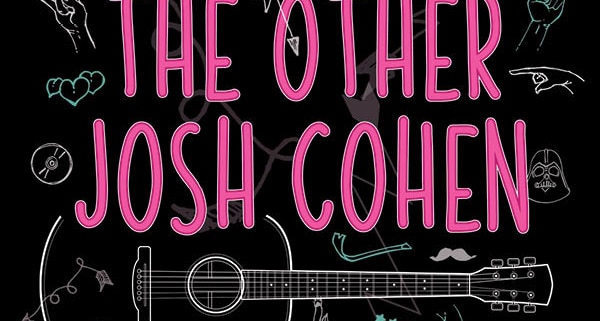 The Director's Take: Joel Ferrell on The Other Josh Cohen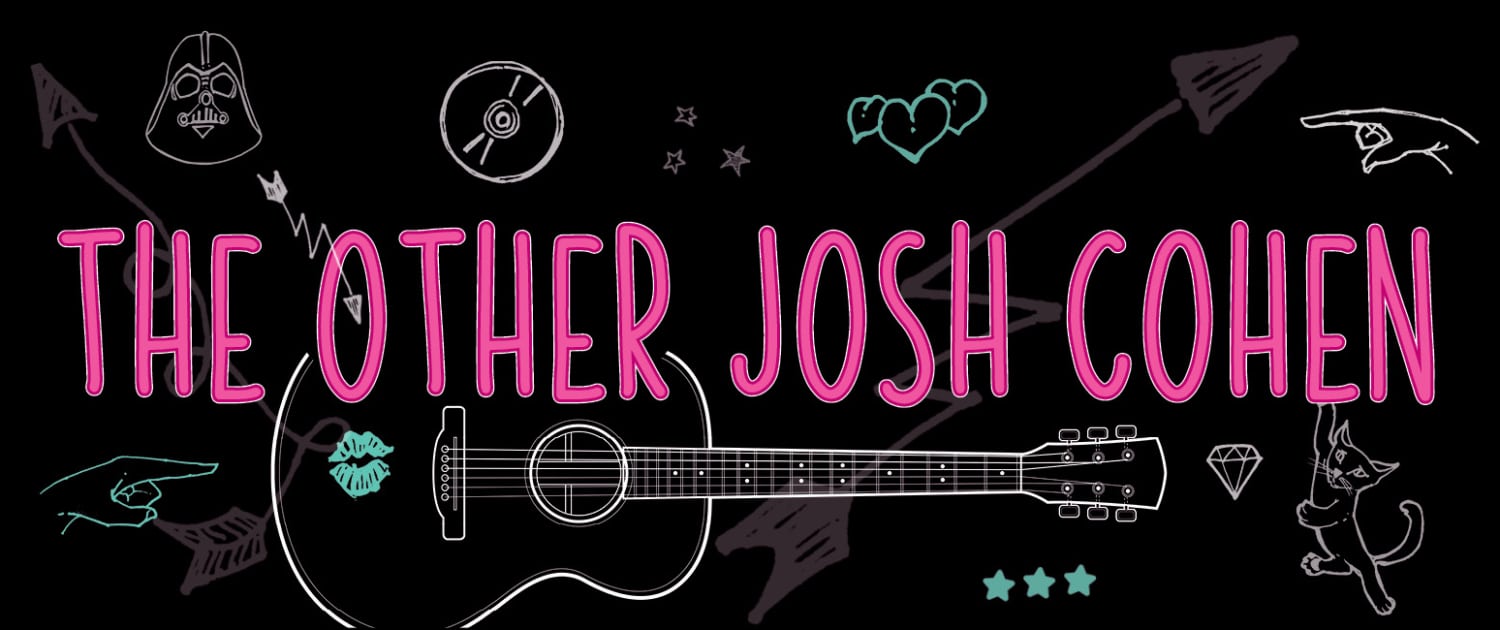 Joel Ferrell is returning to Denver to direct The Other Josh Cohen in the Garner Galleria Theatre, so the NewsCenter tossed a few questions and he lobbed back answers like you would throw a well-packed snowball.
DCPA: How would you describe the show in your own words?
JOEL: The show is a celebration of "the regular guy". It's like if "Ted Lasso" were a musical; not snarky or sarcastic, but very intentionally sweet, goofy, and hopeful, even in the face of life's crappier moments.
It has great music, performed spectacularly by just a handful of terrific artists.
 
DCPA: What makes Josh Cohen so unlucky? Is it sheer luck, reversal of fate, coincidence or destiny that reverses Josh's circumstances? 
JOEL: I think Josh is just in one of those tough moments we have all experienced. He is sort of stuck, so he perceives things to be unlucky because he is jammed between finally growing up and continuing to be a bit of a slacker. He is the sweetest guy, but a bit too comfortable assuming fate is not on his side.
DCPA: Do you personally consider yourself lucky? Why or why not?
JOEL: Like most folks, at a difficult moment during a day, month, or year, I curse fate and swear my luck is awful. But, at the end of the day, I am the luckiest guy in the world. Josh Cohen makes me think of the last line of It's a Wonderful Life: "No man is a failure who has friends." Like Josh, I have such dear friends and family, and though life is a struggle, I don't think I'd change a thing.
DCPA: Why should audiences attend The Other Josh Cohen?
JOEL: You will just feel better about everything!! Like "Ted Lasso" or It's a Wonderful Life or your favorite "feel good" music concert, sometimes you just need a healthy dose of funny, goofy hope. The writers of The Other Josh Cohen really understand the joy of a small company of artists telling a sweet story of strife and fortitude, all while playing a million characters and a million instruments with ease.
DETAILS
The Other Josh Cohen
Dec 11, 2021 – May 1, 2022
Garner Galleria Theatre
https://www.denvercenter.org/wp-content/uploads/2020/03/JOSH_600x600.jpg
600
600
DCPA Press
DCPA Press
2021-12-15 10:12:42
2021-12-17 08:36:24
The Director's Take: Joel Ferrell on The Other Josh Cohen